What we do
Using the latest in aviation, medical and communications technology, the RFDS works to provide emergency medical and primary health care services to anyone who lives, works or travels in rural and remote Australia.
The services we offer
Medical services needed by people living in rural and remote areas of Australia are no different to services required in our large cities, but the vast distances that small rural populations have to overcome to access health services, provide a real challenge. The Royal Flying Doctor Service works to assist country Australians in many ways.
With a waiting room of 7.69 million square kilometres, the RFDS provides 24-hour aeromedical emergency services that can reach anywhere, no matter how remote, within hours. Combined with telehealth consultations, fly-in fly-out GP and Nurse clinics, mobile dental services, patient transfers, and a myriad of other health services, the RFDS is constantly working to see that those living in rural and remote areas can enjoy the same health outcomes as those living in city areas.

Patient transfers
Whether it is inter-hospital transfers by air or by road, the RFDS plays a vital role in transporting patients from hospital to hospital for medical treatment
Read more
Mental Health
Mental health is important to anyone, but particularly those who live in rural and remote areas. The RFDS delivers mental health services n Queensland, New South Wales and central Australia.
Read more
Health Education
The RFDS runs Healthy Living programs in many states, which help individuals and communities in remote areas adopt exercise and diet regimes
Read more
Research
Providing emergency medical and primary health services across vast distances and communities, we are in a unique position to bring health service information and statistics to the attention of industry so that we can achieve better health outcomes for country Australians.
Read more
AoD
Access to mental health and alcohol and other drug services, particularly early intervention and prevention services, can be difficult in rural and remote areas where people are isolated and have to travel long distances.
Read more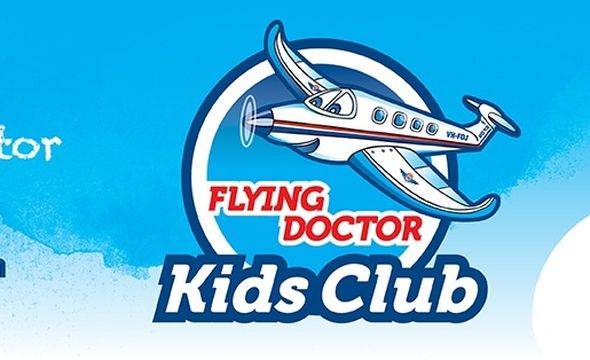 Kids Club
The Royal Flying Doctor Service has its very own Flying Doctor Kids Club, and we'd love to welcome you onboard.
Read more