Health Access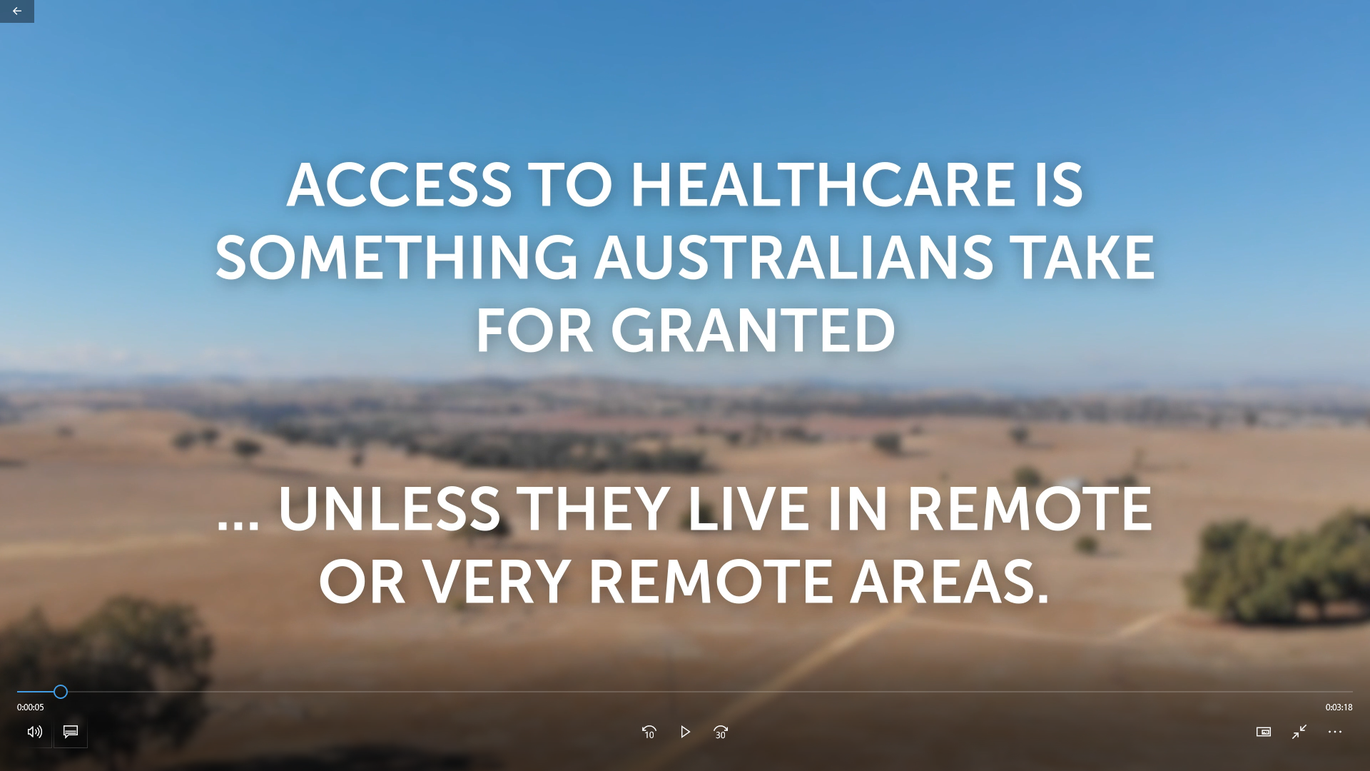 Why is the Royal Flying Doctor Service needed?
Australia is a big place -- 7.69 million square kilometres big -- and with a relatively small population of @25 million people.

Two thirds of our population live around the regional coastlines and the remaining third live across rural and remote areas -- sometimes more than a 6 hour drive to the closest township.

Access to health services can be a problem. Services that are taken for granted in the city are routinely just not possible outside metro areas, and this creates real hardship for the families and communities living in the bush.

The Royal Flying Doctor Service works to reduce the disparity of health service access. We bring emergency medical and primary health services to those areas that don't have access. We make it possible for people to live, work and travel across this large continent.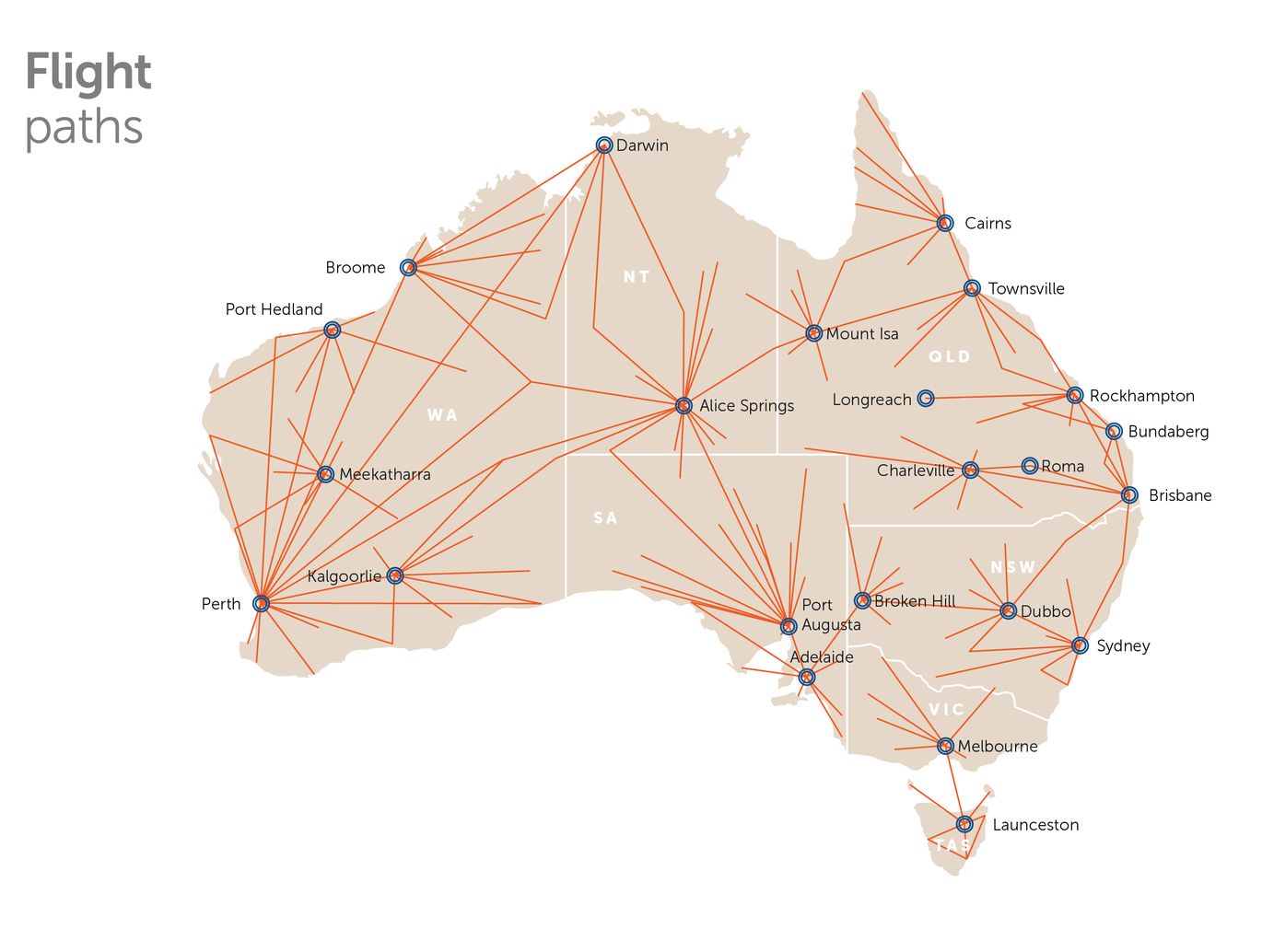 Live Flight Map

See where our fleet of 79 planes are in real-time!