Australia is a big place -- 7.69 million square kilometres -- and with a relatively small population of 25 million people. Two-thirds of our population live around the regional coastlines and the remaining live across rural and remote areas -- sometimes more than an 8-hour drive to the closest township. Access to health services can be a problem.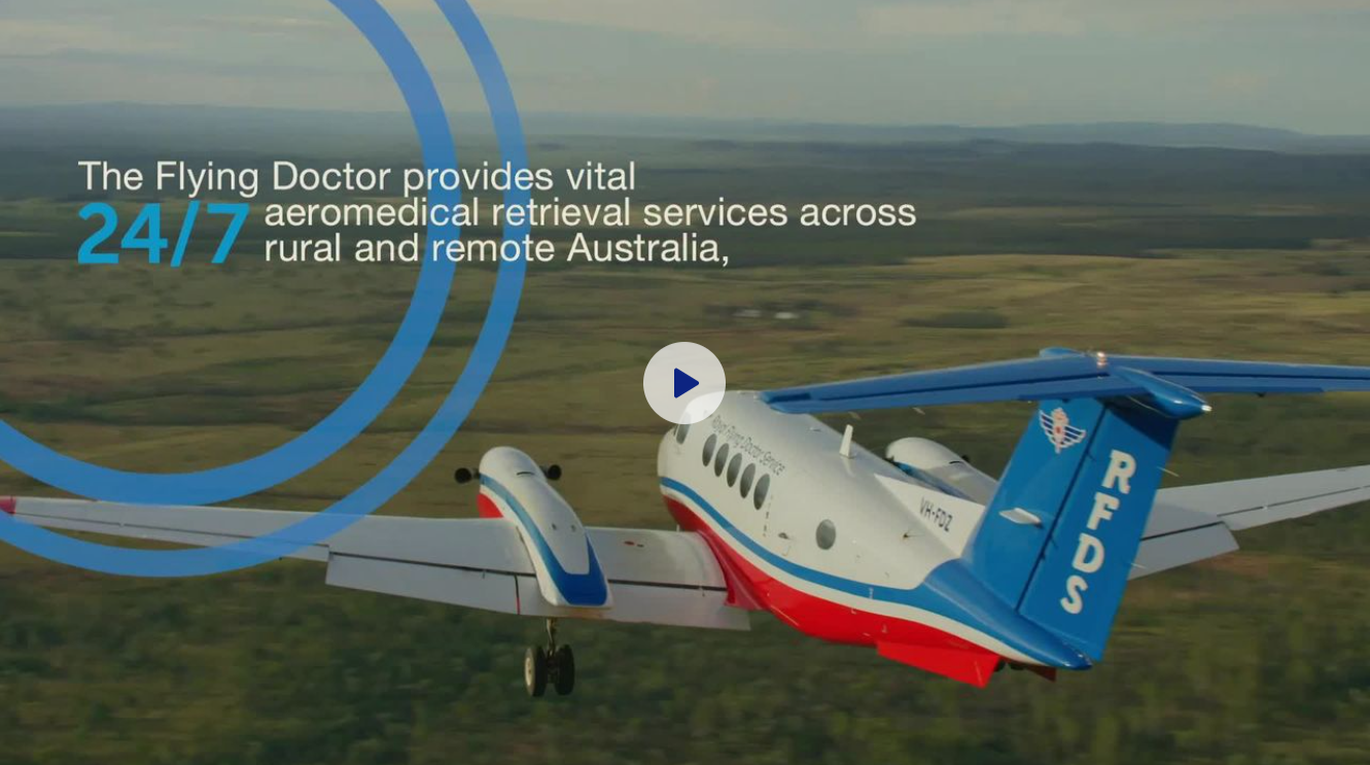 The eagerly anticipated return of "RFDS" is lighting up screens across Australia. With its gripping mix of action and heartfelt storytelling, the show continues to spotlight the incredible work of the Royal Flying Doctor Service.
This new season promises more heart-pounding rescues and personal victories against Australia's stunning backdrop. Available on 7Plus, "RFDS" is set to once again captivate audiences with its riveting narrative and authentic portrayal of dedication.
Listen to the award-winning Flying Doctor podcast, with real stories of real patients and RFDS staff on our podcast below.
people have downloaded The Flying Doctor Podcast. Find out what the buzz is about!
Visit the podcast
Latest news stories
Steve's Story: Stroke strikes behind the wheel
18 Sep 2023
Steve Mogridge was driving on a lonely stretch of the Goldfields Highway when he had a stroke.
Read full story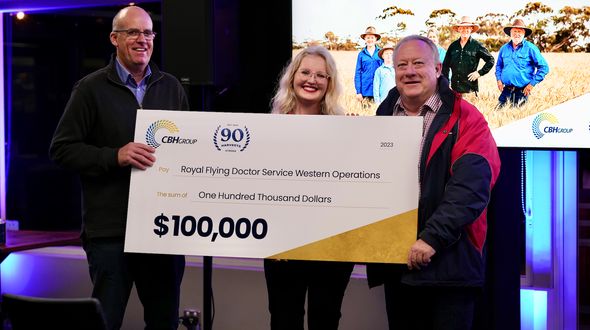 Grain growers donate $100K to RFDS WA
30 Aug 2023
Following a bumper season, CBH's unique grain forfeiting scheme sees generous donations for WA charities.
Read full story
Oceans to Outback Returns, Continuing to Bring Essential Healthcare to Every Corner of Australia
Oceans to Outback Returns - Royal Flying Doctor Service and Generous Donors Bring Healthcare to Every Corner of Australia
More details
See where our planes are flying throughout Australia on our live flight map
See map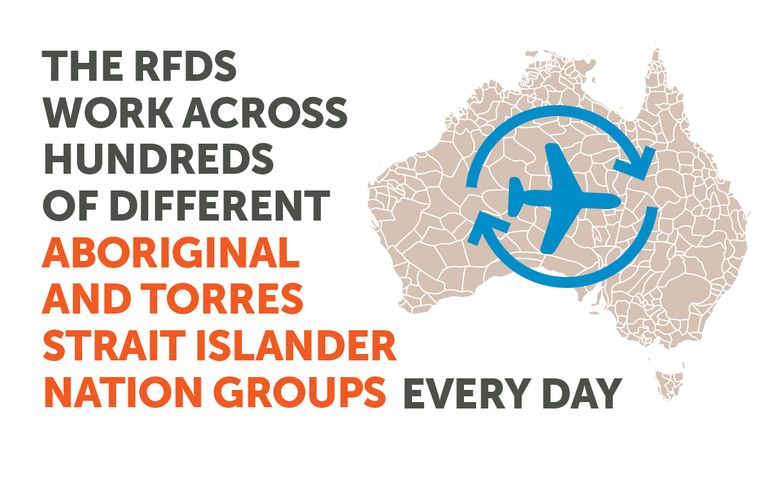 Services taken for granted in the city are routinely just not possible outside metro areas, and this creates real hardship for the families and communities living in the bush.
We at the RFDS work to reduce the disparity in health service access. We bring emergency medical and primary health services to those areas that don't have access. We make it possible for people to live, work and travel across this large continent.
Graphic: Acknowledgement Strip
We acknowledge the Traditional Custodians throughout Australia and recognise their continuing connection to land, waters and community. We pay our respects to them, their cultures and to Elders past and present.