Australia is a big place -- 7.69 million square kilometres -- and with a relatively small population of 25 million people. Two-thirds of our population live around the regional coastlines and the remaining live across rural and remote areas -- sometimes more than an 8-hour drive to the closest township. Access to health services can be a problem.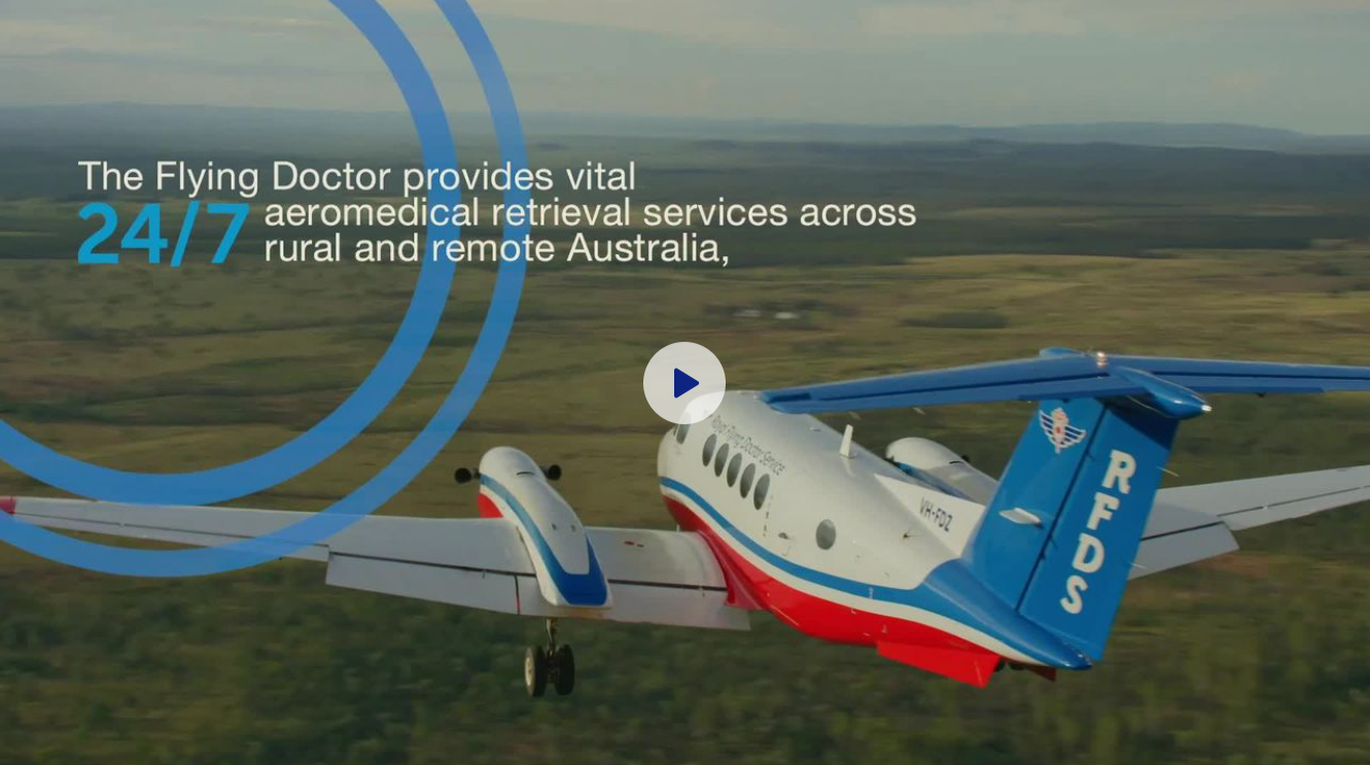 people have downloaded The Flying Doctor Podcast. Find out what the buzz is about!
Visit the podcast
Listen to the award-winning Flying Doctor podcast, with real stories of real patients and RFDS staff on our podcast below. Click anywhere on the below map to listen.
Note: The Flying Doctor Podcast was announced a finalist in the 2022 Australian Podcast Awards, in two categories (Best Interview and Best Branded podcast)
See where our planes are flying throughout Australia on our live flight map
See map
Join and follow us on social media to learn and see what is happening across the country.
Latest news stories
RFDS WA Celebrates 100 Heli-Med Retrievals
30 Mar 2023
Read full story
Doctors' Day
29 Mar 2023
To mark Doctors' Day, we reached out to three of the RFDS team to ask them what their job means to them. Here's what they said.
Read full story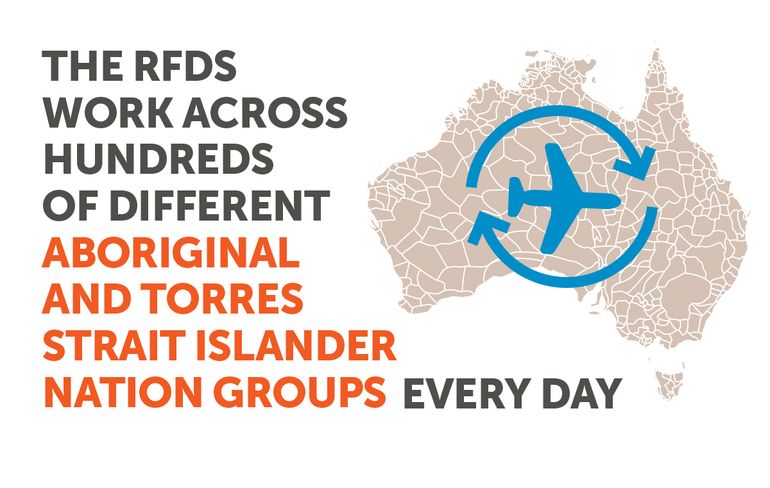 Services taken for granted in the city are routinely just not possible outside metro areas, and this creates real hardship for the families and communities living in the bush.
We at the RFDS work to reduce the disparity in health service access. We bring emergency medical and primary health services to those areas that don't have access. We make it possible for people to live, work and travel across this large continent.
Graphic: Acknowledgement Strip
We acknowledge the Traditional Custodians throughout Australia and recognise their continuing connection to land, waters and community. We pay our respects to them, their cultures and to Elders past and present.