Emergency Aeromedical Retrieval
The RFDS provides emergency aeromedical evacuations throughout rural and remote Australia for people who are seriously ill or injured and require urgent medical attention.
We provide quality medical treatment on the ground, and use a dedicated aircraft when we need to transport patients to an appropriate hospital for any further treatment.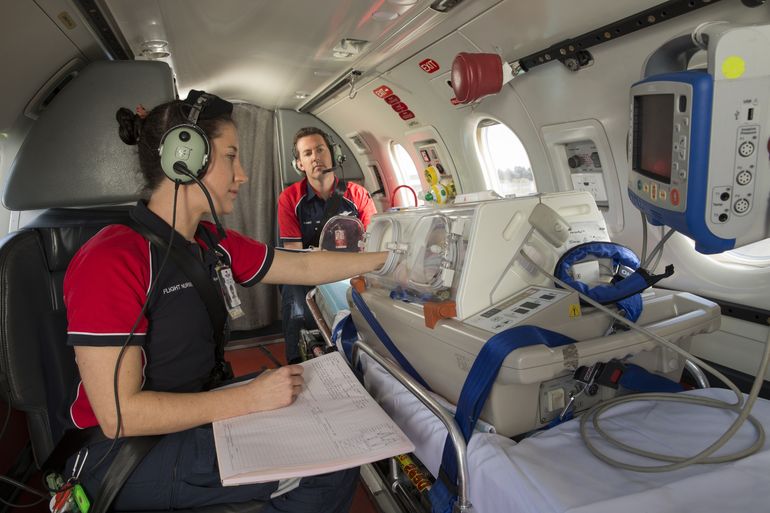 In 2020/21, 112,839 Australians were flown by our expert medical, nursing and aviator teams.
Our Bases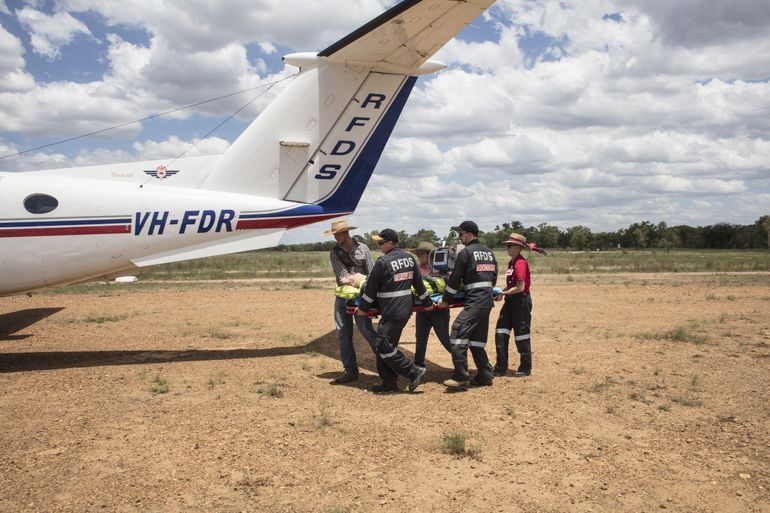 Delivering 24-hour emergency aeromedical care and fly-in primary health care services across remote Australia remains vital over 90 years since the first flight.
This essential emergency service provides assurance to people living, working and travelling in rural and remote Australia, where there are often few other health services available.

Our Fleet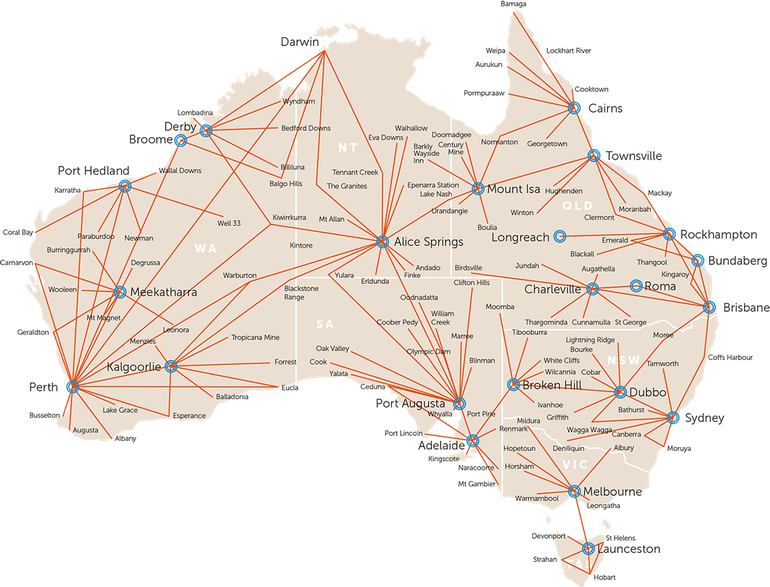 Aeromedical Footprint
With the responsibility of providing medical emergency and primary health care services to Australia's remote and very remote areas, the Royal Flying Doctor Service has established flight paths that reach across the continent.
See where our planes are flying throughout Australia on our live flight map
See map