Facts & Figures
The RFDS is helping over 1000 people every day
Providing primary healthcare and emergency services to those that live, work and travel across the 7.69 million square kilometres of Australia. Below is a snapshot of the work we have done in the last year alone.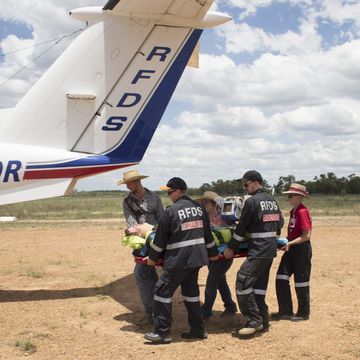 320,100
​Total patient contacts were made through RFDS clinics, aeromedical transports and telehealth consultations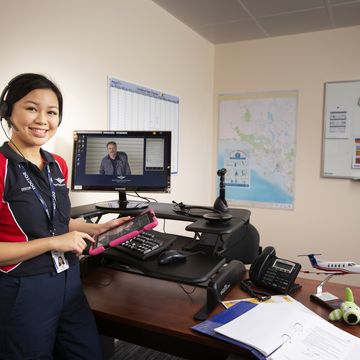 76,508
Patients in rural and remote areas used our telehealth services
20,134
Nurse, GP and Dental clinics were conducted across Australia
Find out more about the Flying Doctor and learn how you can support us to improve health service access and health outcomes in country Australia.