Clinics
Rural and remote Australia is characterised by small, widely dispersed populations with limited access to primary health care services. The RFDS works to overcome this, providing regular fly-in fly-out GP, Nursing and Allied Health Clinics to rural and remote communities. Everyday the RFDS holds 55 clinics Australia wide.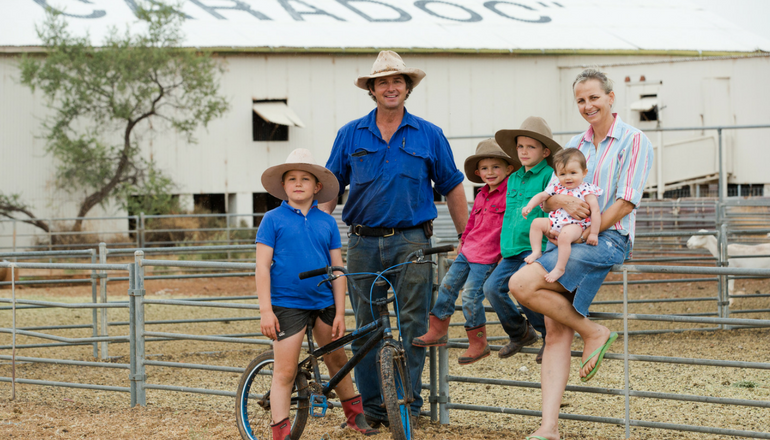 In 2019/20, the RFDS facilitated 20,134 primary health care clinics.
In many of the locations where these clinics are provided, the RFDS is the only provider of health care services. As a result, the RFDS delivers health care services to people throughout their whole lives and to generations of families.
Clinic catchup: Tibooburra
"Having access to a GP service through a clinic can mean early detection, and treatment," says Alison. "This can save lives in remote communities, as well as avoid emergency retrievals which can occur if things go untreated to the point that they escalate."
Read Clinic catchup: Tibooburra