Primary healthcare clinics
Our primary healthcare services give people in rural and remote areas access to health information, early intervention, prevention and screening as well as chronic disease management.
From the Broken Hill base, our team of experienced clinicians deliver primary healthcare services and clinics including general practice, mental health, alcohol and drug counselling, chronic disease management programs, oral healthcare and women's, child and family health services. We also run visiting specialist clinics with medical consultants including ear, nose and throat specialists, dermatologists and eye specialists.
Clinicians travel to the locations listed in map below:
Book a Clinic appointment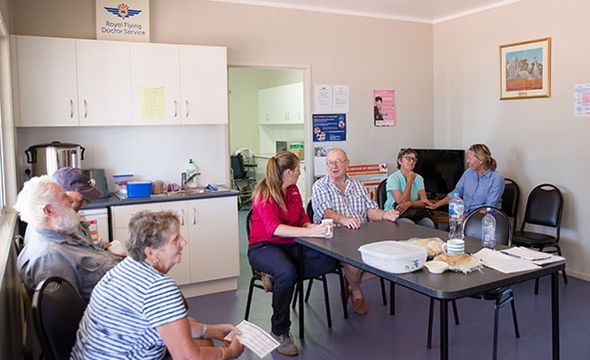 Durham Downs Clinic
General Practitioner
Make a booking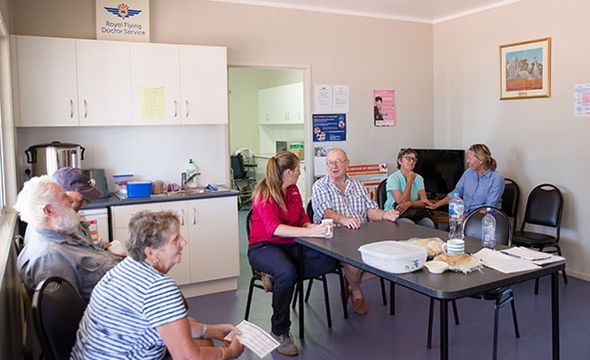 Gilgandra Medical Centre
General Practitioner
Make a booking
Hungerford Clinic
General Practitioner
Make a booking
Louth Clinic
General Practitioner
Make a booking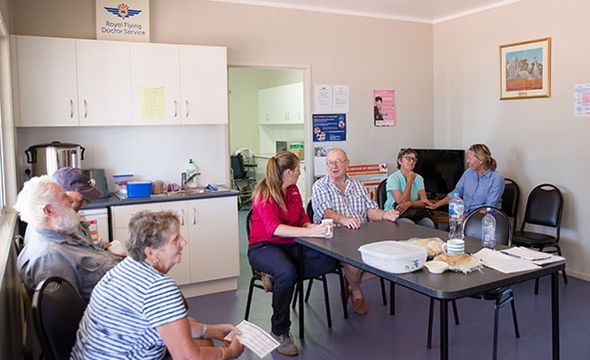 Marrapina Clinic
General Practitioner
Make a booking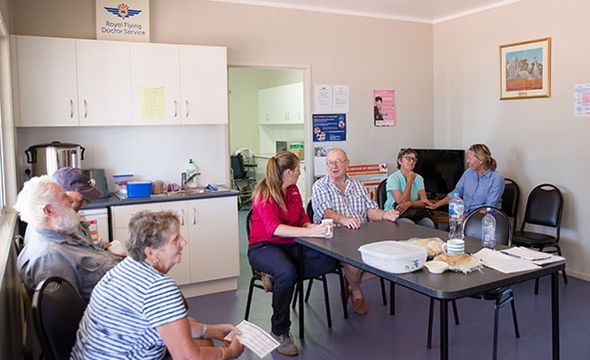 Monolon Clinic
General Practitioner
Make a booking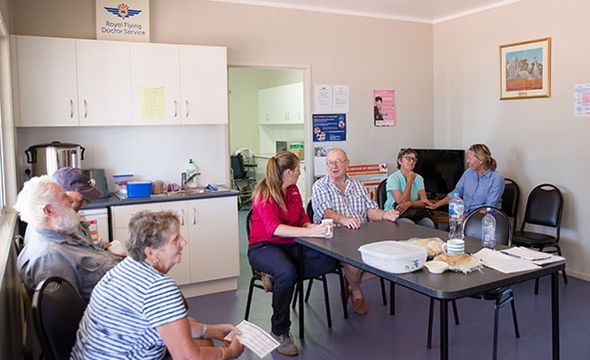 Packsaddle Clinic
General Practitioner
Make a booking
Pine View Clinic
General Practitioner
Make a booking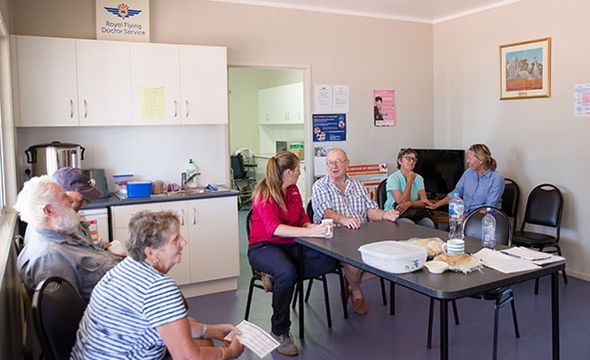 Pooncarie Clinic
General Practitioner
Make a booking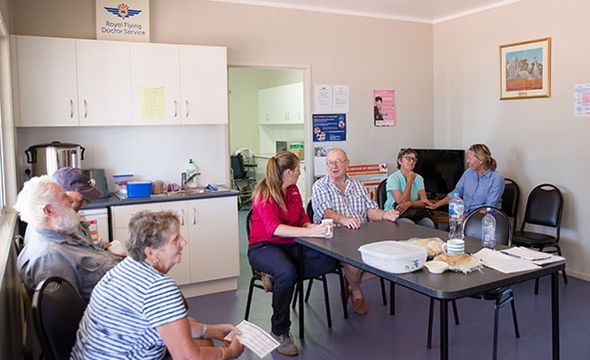 Tilpa Clinic
General Practitioner
Make a booking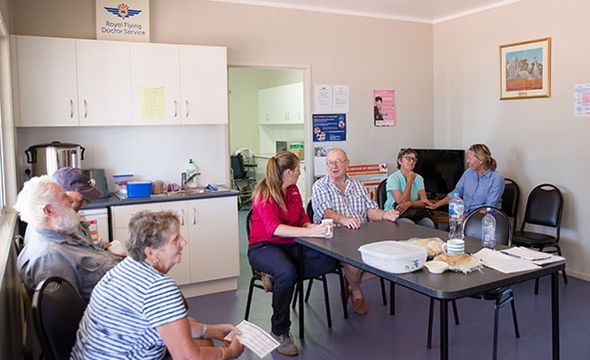 Wanaaring Clinic
General Practitioner
Make a booking
Warren Medical Centre
General Practitioner
Make a booking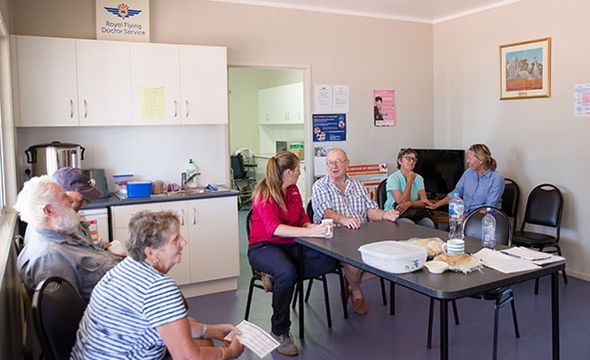 Wiawera Clinic
General Practitioner
Make a booking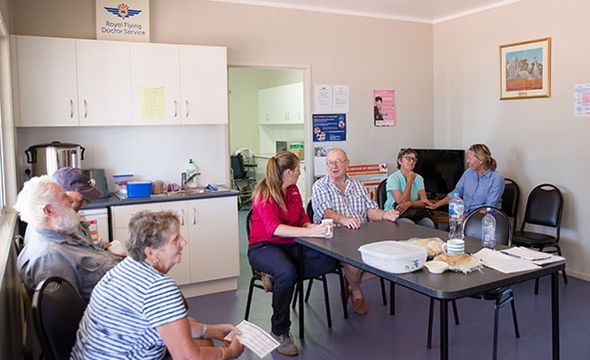 Yunta Clinic
General Practitioner
Make a booking