Trusted Health Advice

The Royal Flying Doctor Service is an information partner of Healthdirect Australia, a national, government-owned, not-for-profit organisation that provides virtual health services.
Combined with telehealth consultations, fly-in fly-out GP and Nurse clinics, mobile dental services, patient transfers, and a myriad of other health services, with the help of Healthdirect, we are constantly working to see that those living in rural and remote areas can enjoy the same health outcomes as those living in city areas.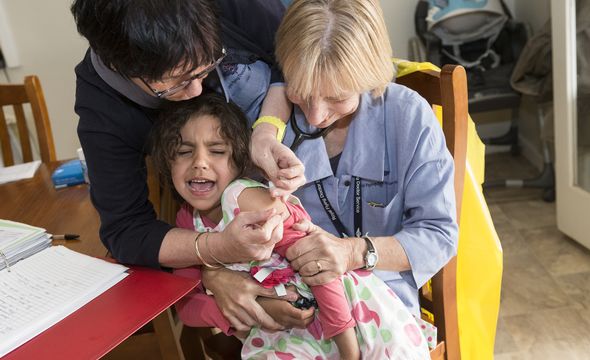 Health Questions & Advice
As a complement to RFDS face-to-face and telehealth services, Healthdirect can be accessed by phone, website, and app, and is a superb 24/7 resource for anyone that is seeking trusted health information.
Read more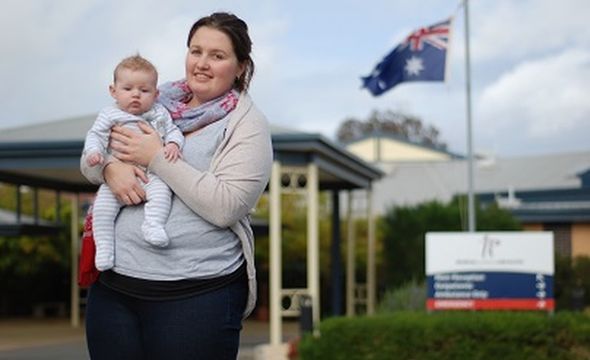 Pregnancy, Birth and Baby
As a complement to RFDS face-to-face and telehealth services, the Pregnancy, Birth and Baby website and helpline, managed by Healthdirect Australia provides non-judgemental advice and information for new and expectant parents, as well as carers,
Read more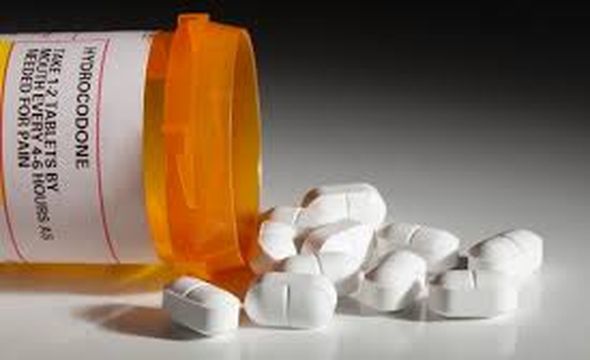 Pain Management
Strong pain medicines are a necessary part of life for many people, but prescription pain medicines, including a group known as opioids, come both with risks and side effects and should be taken with care. If you are looking for information on pain management, we recommend the opioid medicines and pain management hub, managed by Healthdirect Australia.
Read more
COVID-19 Help Resources
Healthdirect Australia has provided free approved health advice and has delivered information to Australians on COVID-19 since the beginning. Get the latest updates on what to do if you have COVID, managing it at home and the Symptom Checker. Even if you need somewhere to turn to keep your mental health in check, Healthdirect also has a list of helplines available 24/7 all over Australia.
Read more
Medical Advice
Those that live within the RFDS service footprint in rural and remote Australia can call their local RFDS for 24 medical assistance/advice at any time. You can find those contact details, by state, on our Contact Page.

Regardless of where you live, if you would like to speak to a medical professional, you can contact the healthdirect helpline and they will assist you with trusted advice and information.