Patient transfers
The RFDS plays a vital role in transporting patients in many parts of Australia, be that by road or by air. With 294 road vehicles and 81 aircraft, the Flying Doctor fleet is transporting hundreds of patients every day.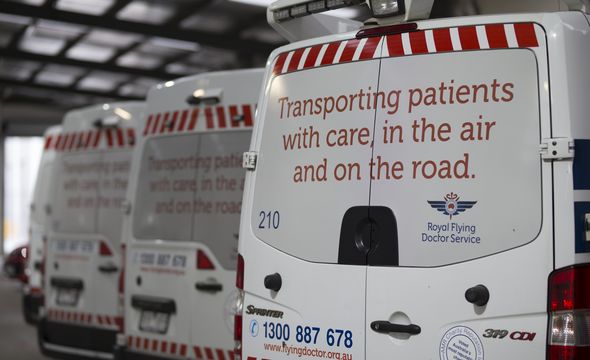 Inter-hospital transfers involve the transport of patients between hospital facilities. This frequently occurs when further treatment or investigations are required for the patient, which are not available at the transferring facility. Inter-hospital transfers can involve transporting patients from a country hospital to a major metropolitan hospital for life-saving treatment or a higher level of care.
Urgent transfers can involve organ transplant patients or inter-hospital transfers to see specialists. Other non-emergency patient transfers include a range of transport options for patients; including admission, discharge, medical appointments and inter-facility transfers across hospitals, rehabilitation facilities, specialist medical services, nursing and retirement homes. We ensure each transport is both timely and efficient.
In 2022/23 the RFDS transported 36,951 patients by air and 58,839 patients by road.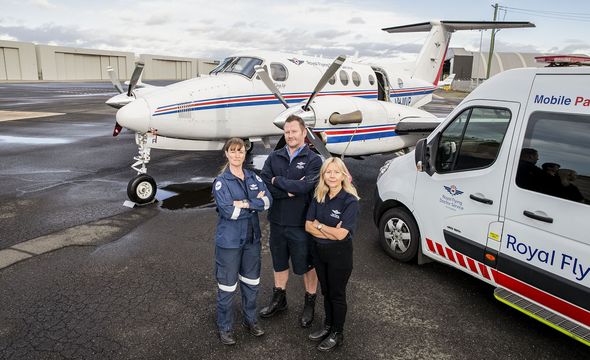 Mobile Patient Care
With a fleet of more than 100 road vehicles and a Beechcraft King Air aircraft, we provide vital patient transport services across Victoria and New South Wales.
Read more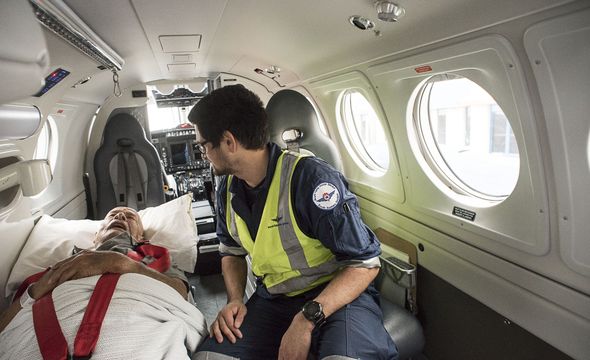 Inter-hospital Transfers in NSW/ACT
Inter-hospital transfer involves the aeromedical transport of patients between hospital facilities.
Read more
Mobile Patient Care TAS
RFDS Tasmania provides non-emergency patient transport, known as Mobile Patient Care from our base located at Launceston Airport. The service is also supported by our aircraft at Essendon Airport for interstate non-emergency patient transport, providing seamless transition from bed-to-bed across the Bass Strait whilst maintaining continuity of patient care.
Read more
Inter-Hospital Patient Transfers
In South Australia and the Northern Territory, the RFDS transfers 20 patients a day from country hospitals to metropolitan hospitals for life-saving treatment or higher levels of care.
Read more
Support us so we can continue to provide these vital services