Mobile Patient Care
RFDS Victoria provides non-emergency patient transport, known as Mobile Patient Care, from our 22 bases located throughout Victoria, New South Wales and Tasmania. This is also supported by our aircraft at Essendon Airport.
This service is overseen by our Medical Director, Associate Professor Morton Rawlin, and we proudly partner with a number of key health care providers to operate this service.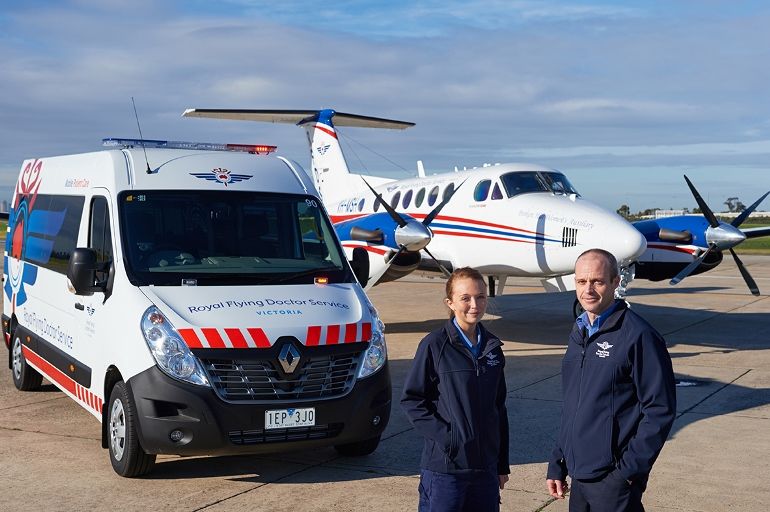 Mobile Patient Care can provide a range of transport options for patients; including admission, discharge, medical appointments and inter-facility transfers across hospitals, rehabilitation facilities, specialist medical services, nursing and retirement homes. We ensure each transport is both timely and efficient.

We can tailor a patient transport service that specifically meets your health provider's needs and transport patients that are across all acuity levels.

Contact us
You can contact RFDS Victoria's non-emergency patient transport service on 1300 887 678.
Our communities
See below the locations of our patient transport bases across Victoria.