Our Shop
By purchasing something from the Flying Doctor Doc Shop, you're also helping to provide essential health care services to people all over Victoria.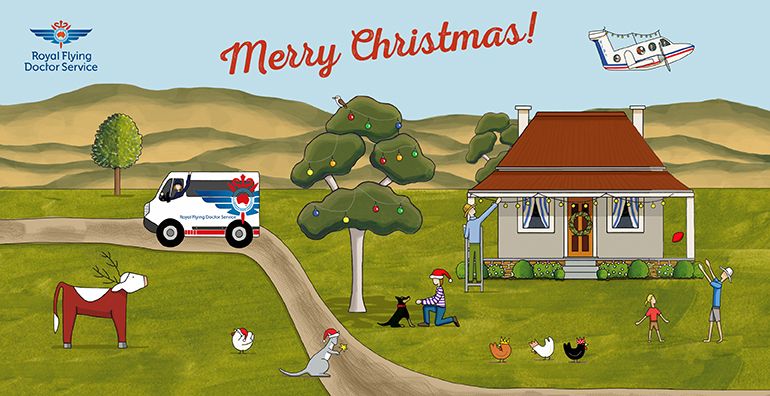 Browse our range of stationery, home wares, summer items, gifts and more.
To receive a copy of our annual Christmas Catalogue or to speak with a member of our team, please contact us at shop@rfdsvic.com.au or call 1300 669 569.