Support Us
As a not-for-profit organisation, we rely on your help to keep the Flying Doctor in the air and on the road.
Your support is what allows the Flying Doctor to continue to provide essential health care services such as dental care, wellbeing support, speech therapy and eye care to those living and working across rural Victoria.
Whether you can donate regularly or once a year, attend an event or leave a Gift in you Will, we are so grateful for your generosity.
Our donors love to receive our frequent Going the Distance newsletters, which keeps them up-to-date with how their support is helping rural and remote communities all across the state. You can view past issues of our Going the Distance newsletter here.
Regular giving
By joining our Flying Doctor Support Crew, you'll become a valued regular giver, ensuring that more Victorians can continue to access vital health care services in their own community.

Join Our Support Crew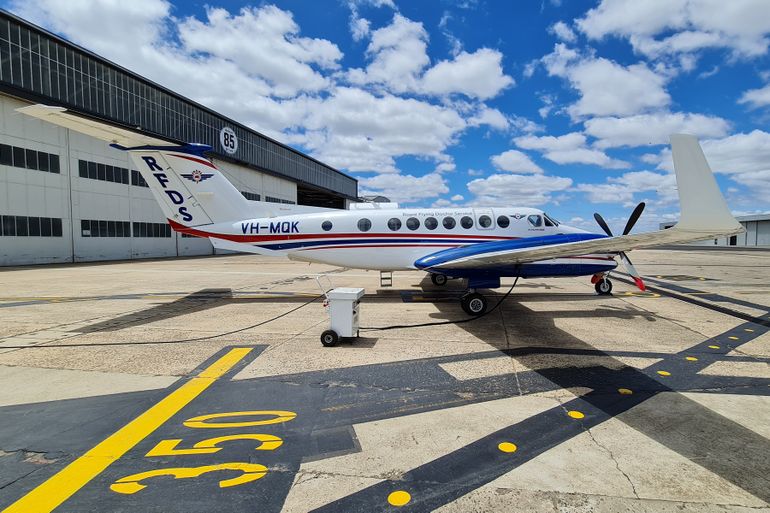 Corporate support
As a charity, the RFDS relies heavily on the generosity of companies to continue our vital medical work in remote and rural Australia.
Corporate Support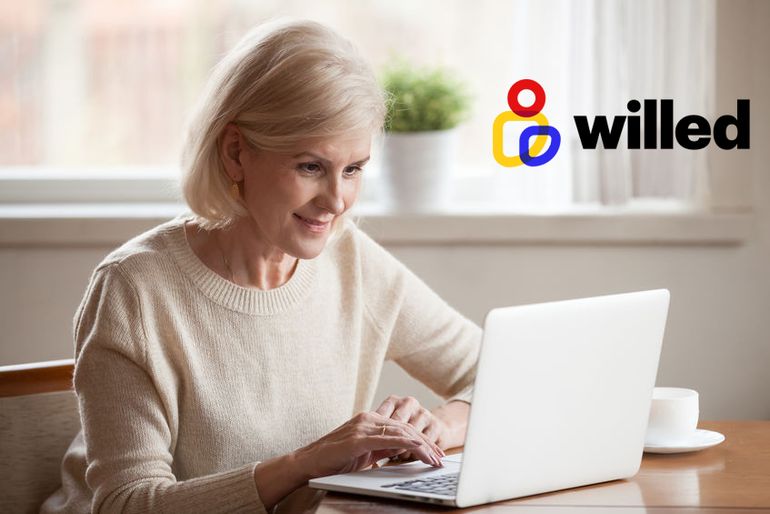 Wills and bequests
Leaving a bequest to the Flying Doctor in your Will creates a valuable legacy which ensures that our vital work continues.
Leave a Gift in Will
Community fundraisers
Whether you are hosting a morning tea or running in a marathon, by choosing the Flying Doctor as your charity of choice, you are you are helping provide vital healthcare services such as eye care, wellbeing support, speech pathology and dental care to regional communities who need it the most.
Fundraise For Us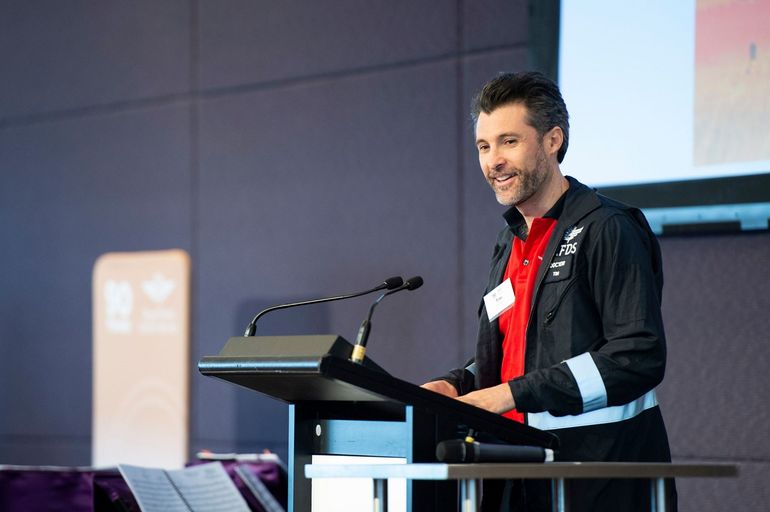 Flying Doctor Speakers Program
If you are planning your next corporate or community group event and would like your attendees to hear first-hand from the Flying Doctor, get in touch with us.
Flying Doctor Speakers Program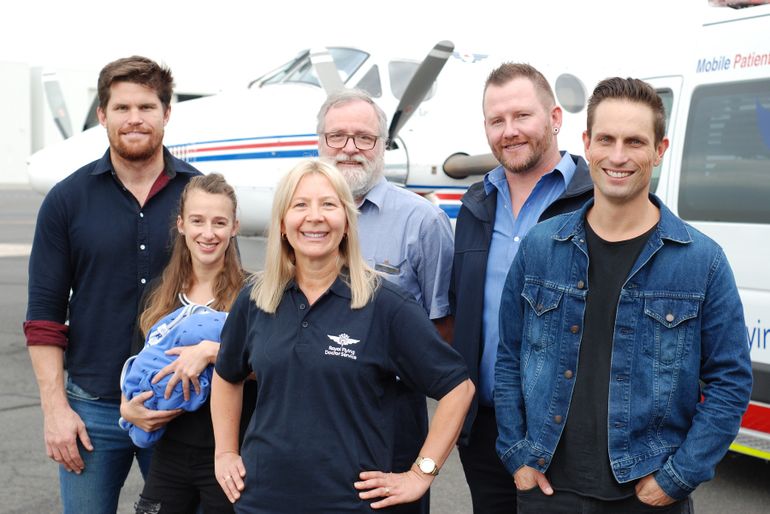 Give in celebration
Why not mark your special day (birthday, wedding, anniversary) in a unique way by giving to the RFDS, in lieu of traditional gifts.
Give in Celebration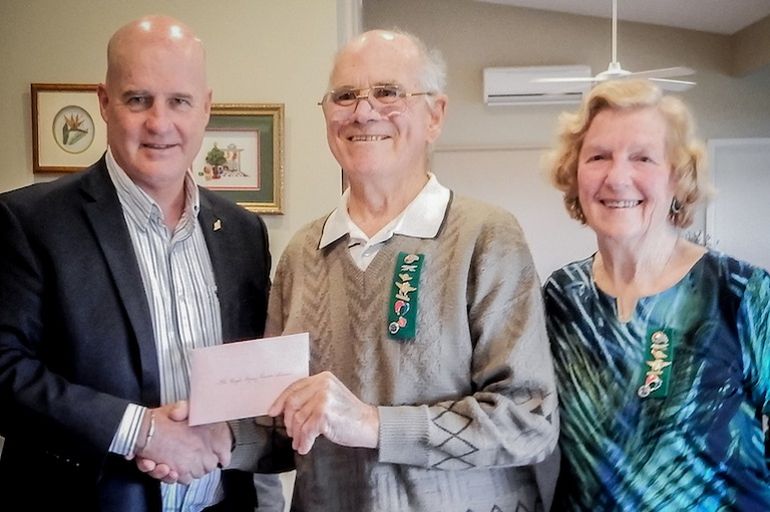 Give in memory
Giving in memory is a wonderful way to honour a loved one, and to help the Flying Doctor to continue providing service and saving lives for rural and remote Australia.
Give in Memory