Quality and Safety
The Royal Flying Doctor Service is committed to providing great care – no matter where you live.
RFDS Victoria has a dedicated Quality and Safety team that oversees the organisation's policies, processes and risk management systems.
What is quality and why is it important?
Quality means 'a degree of excellence' in something.
In health care, it means providing excellent health care to those who need it most. This is at the heart of the Flying Doctor's purpose. Providing a quality health care service means we strive to:
Listen to consumers to understand and meet their health care needs
Welcome feedback from consumers to improve our services
Seek feedback from consumers, staff and partners on ways we can improve
Work with service partners and local communities
Identify ongoing and new health needs
Measure outcomes and review processes regularly. Are we achieving excellence? How can we improve further?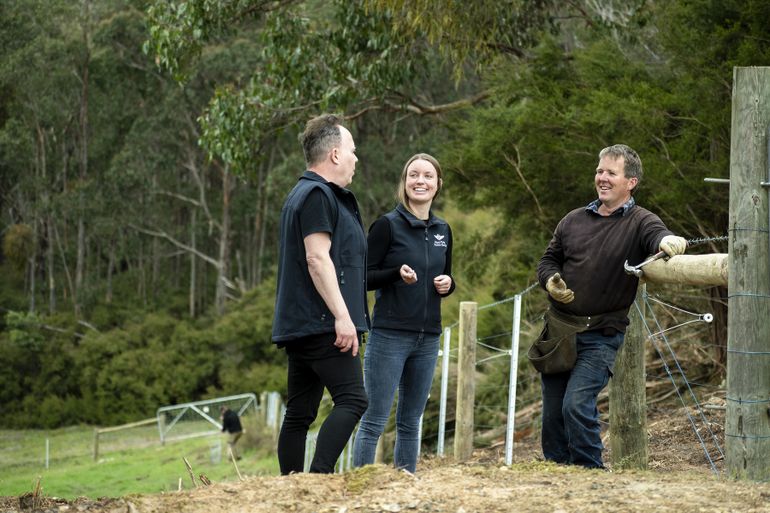 Feedback
Feedback is an important part of RFDS Victoria. It helps improve current programs and services and helps in the design of new services. All feedback is valued, as it allows the organisation to better understand consumer experiences. Feedback is recorded centrally, fed back to staff members and reported across the organisation.

Consumer representation
The Flying Doctor prides itself on fostering a consultative, collaborative approach to service provision that is led by the communities we work with. As part of this, we are seeking interested members of the public to come on board as consumer representatives. We are looking to recruit consumer representatives from all walks of life (not just with a medical background) who are based in regional, rural and remote Victoria.
There are a number of different roles available, including committee membership, consulting roles, or even having a part to play in the development of resources. The purpose of these consumer representatives will be to advise RFDS Victoria on how best we can service the needs of country communities.
If this sounds like something you'd be interested in, please contact Quality and Impact Manager Kath Cowie at quality@rfdsvic.com.au or on 0419 908 778.
Clinical Government map
Clinical Governance is an important system at RFDS and ensures that we deliver safe and quality health services.
Clinical Governance at RFDS Victoria is comprehensive and involves the entire organisation. View our Clinical Governance Map here.
We also have a number of resources available for consumers to download: