Our Patient Stories
At RFDS Victoria, our people and the communities we serve are at the heart of everything we do. As such, we take great pride in sharing their stories.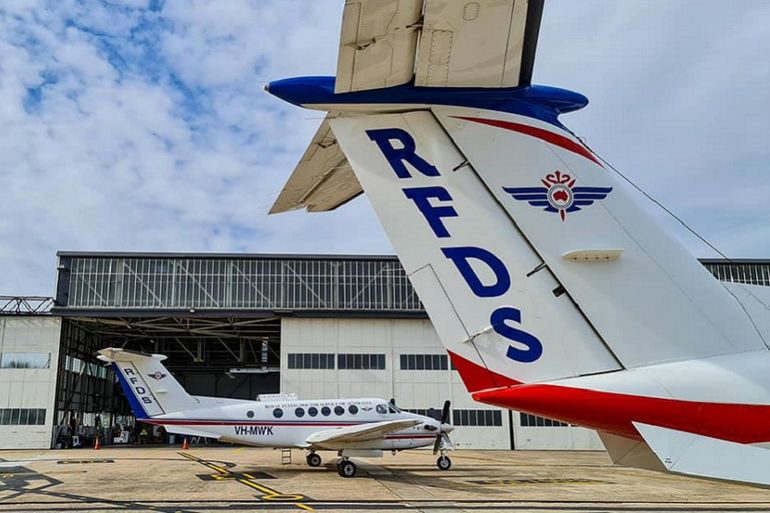 Right across the state, our services can make a very real difference in the lives of Victorians by bringing vital health care into the communities that need them the most.
To find out more about the people and communities we serve right across the state, we invite you to visit The Hangar. Here, you'll find stories from our patients, clients, staff, partners and supporters, who are all passionate about the betterment of rural health care.