Preparing a patient for transport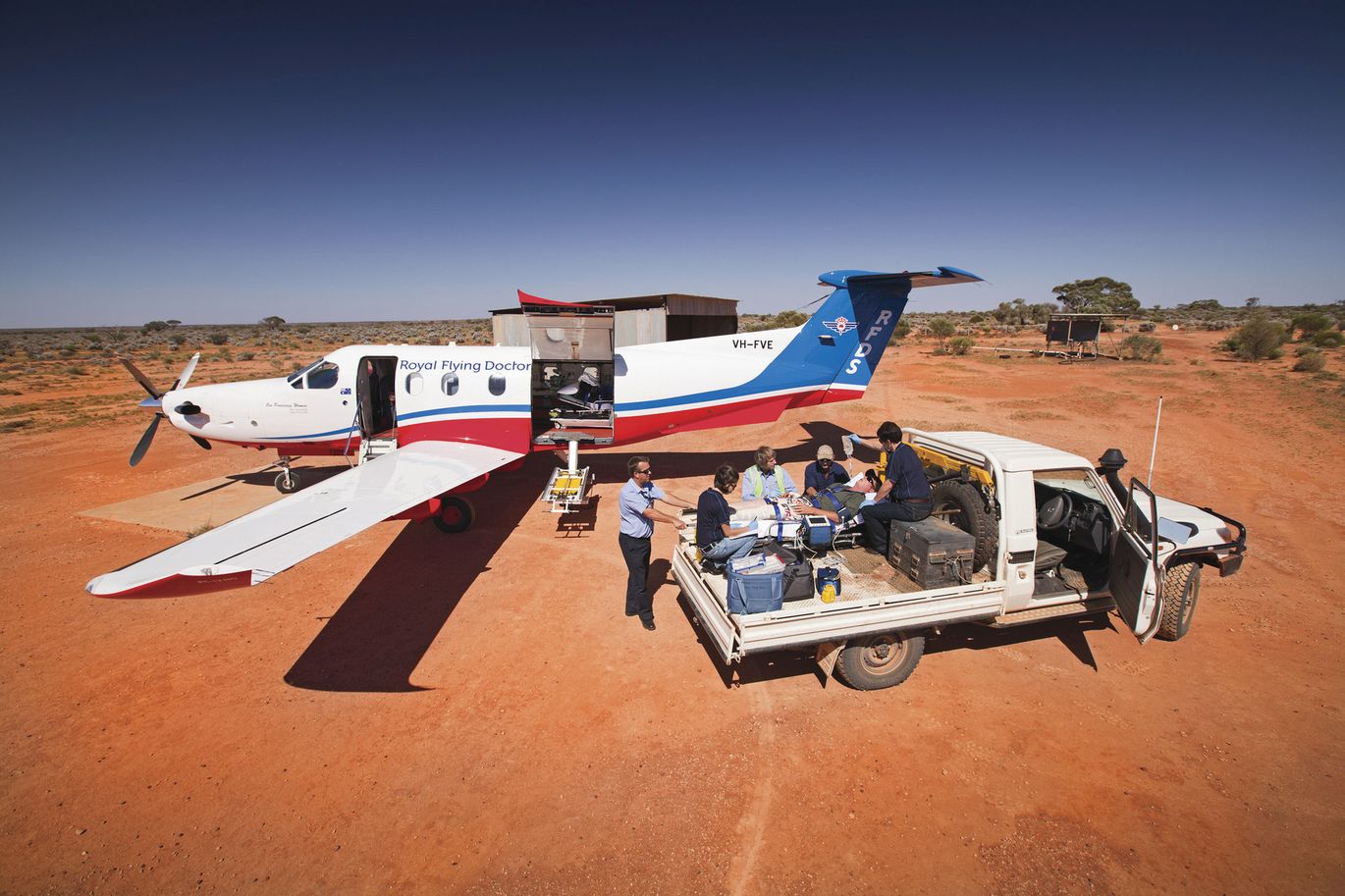 Here are some things to keep in mind if you are waiting for RFDS to pick up a patient who requires emergency medical assistance.

Ensure you have contacted RFDS, spoken to a Medical Officer and are aware of what timelines to expect for an emergency crew to arrive.
RFDS should call you to advise of any updates to arrival plan. Please ensure there is a phone available at which RFDS can contact you and that someone is able to answer this phone.
Delegate roles of people present, e.g. have someone to stand by the phone, have drivers, prepare the airstrip, have others to stand by patient(s), traffic control on roads, etc.
It is likely to be an hour or more before the aircraft arrives. Therefore, you need to manage the patient until RFDS gets there. Try to keep yourself and the patient calm. You might need to use "crowd control" to avoid over-stressing the patient if there are a lot of people around. RFDS will provide medical advice over the phone and you can use the medical chest if instructed by RFDS.
Please have the patient use the bathroom before transport if possible, as there are no toilet facilities on the aircraft.
Prepare a small bag of personal items for the patient.
All RFDS patients can expect care in line with the Australian Charter of Healthcare Rights.