How we help
Aeromedical retrieval
Our aeromedical crews evacuate injured people from emergency situations in regional, rural and remote areas 24 hours a day, seven days a week.
Read more
Clinics in NSW/ACT
Our primary healthcare services give people in rural and remote areas access to health information, early intervention, prevention and screening as well as chronic disease management.
Read more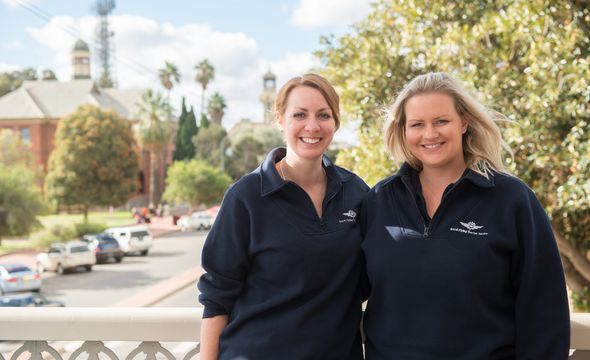 Mental Health in NSW/ACT
Our mental health team provides direct clinical services to people living in remote communities to improve their overall health and wellbeing.
Read more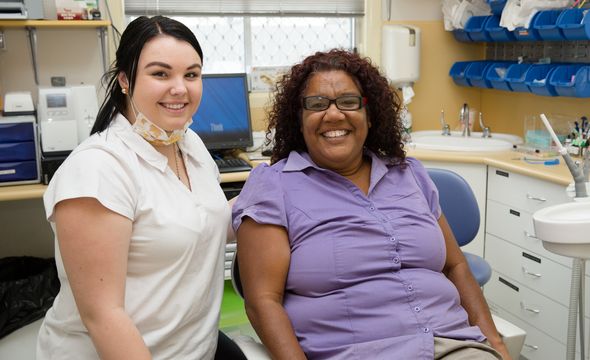 Oral Health Programs in NSW
Our oral healthcare services and clinics are vital for providing rural and remote communities with access to high-quality oral and dental care.
Read more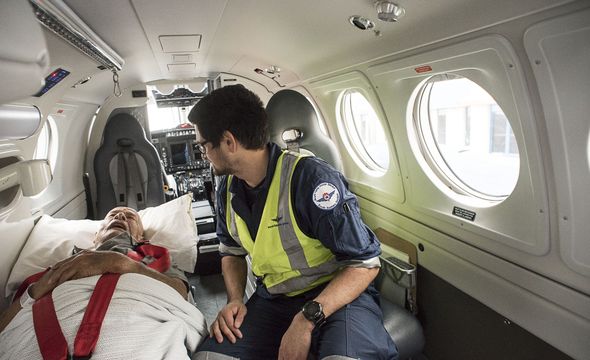 Inter-hospital Transfers in NSW/ACT
Inter-hospital transfer involves the aeromedical transport of patients between hospital facilities.
Read more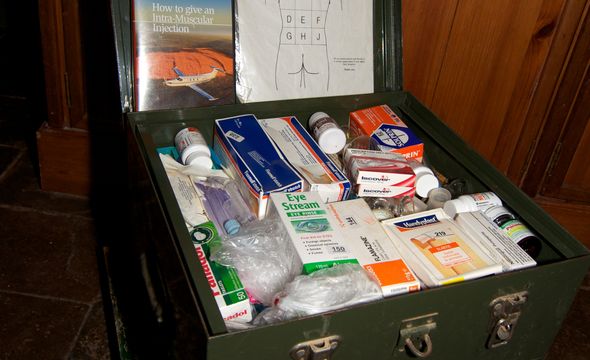 Remote consultation service in NSW/ACT
We provide medical advice by phone all year round. Our staff prescribe medical treatment, identify further care and give first aid advice in an emergency.
Read more
AoD
Access to mental health and alcohol and other drug services, particularly early intervention and prevention services, can be difficult in rural and remote areas where people are isolated and have to travel long distances.
Read more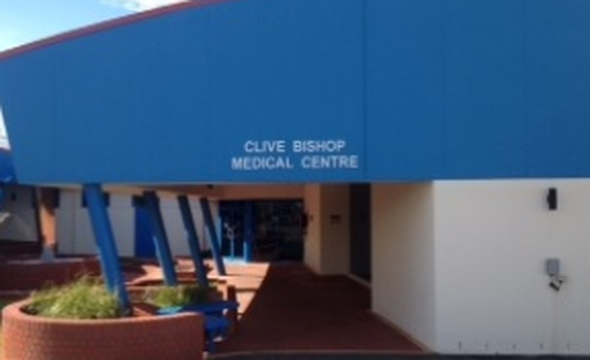 Clive Bishop Medical Centre
Clive Bishop Medical Centre Broken Hill
Read more
Dubbo RFDS Base
Dubbo Base, established in 1999, offers a range health services as well as being a top tourism attraction in the area.
Dubbo is home to The Outback Oral Health and Treatment (TOOTH) program, serving the remote communities of Collarenebri, Bourke, Lightning Ridge and Goodooga.
Dubbo conducts inter-hospital transfers, the coordination of flights for the Rural Aerial Health Service (RAHS), as well as emergency retrievals.
Bankstown RFDS Base
The RFDS base at Bankstown began operations in July 1994.
Bankstown Base is the home of the Rural Aerial Health Service (RAHS) which the RFDS operates on behalf of NSW Health. While administration and coordination of RAHS flights takes place at the Dubbo Base, the majority of flights are made from Bankstown.
Our Fleet
We operate 17 Beechcraft King Air aircraft and seven Patient Transfer road vehicles.

Our pilots are called upon to land on anything from regular airfields to Outback airstrips, on dustpans at remote stations and occasionally on remote stretches of highway.
News