Graphic: A black and white photo showing an old RFDS aircraft with a doctor tending to a patient in the foreground
On 1 July 1972, after growing demand for care located further north, the RFDS moved its Charters Towers Base to Cairns. Half a century on, the Cairns base is now one of the largest RFDS operations across all of Australia.
In fact, last financial year, Cairns cared for close to 20,000 patients across our suite of services and flew more than 1.2 million kilometres.

It is a milestone that could not have been achieved without the support of all those who live, work and play in the Far North, and so the Flying Doctor is calling on the community to share in the celebrations.

Firstly, Queenslanders are invited to share their stories of the RFDS Cairns Base from the past 50 years.
From patient and staff stories, through to fundraising fun and historical events, we want to bring to life our half-century of service across the community with the stories of those who have engaged with us. To share yours, click here.
RFDS Cairns is also planning a special thank you soiree for the community, with an Open Day at the base.
The 50th anniversary event will feature the opportunity to see an RFDS aircraft up close, meet the team, market stalls, facepainting, sausage sizzle, and meet Flynn our flying mascot. Entry is free, but registrations are encouraged to help with planning. For more information please visit our event page.
RFDS Chief Executive Officer Meredith Staib reflected on the rich history of the Cairns Base in saying, "Over the past half-century, RFDS teams have conducted countless life-saving retrievals, delivered babies, provided vital primary health care services, and even hosted members of the royal family, including the Queen.
"As we look towards the next 50 years we are committed to our promise of providing the finest care to the furthest corner and will continue to innovate and lead-the-way through the provision of world-class healthcare."
Then and now
On 1 July 1972, after growing demand from its base in Charters Towers, and with many of the patients in need of care located further north, the RFDS moved the Base to Cairns.
Operations commenced the following day, and in the first month, the team assisted more than 600 patients - via emergency retrievals, clinics, and radio consultations – and flew12,000 kilometres.

When the Cairns Base first opened, there were eight staff - including two doctors, a pilot, a Base Director, two radio officers and two administration staff - and a Beechcraft twin engine Queenair A80 aircraft.

Today, our Cairns Base is home to four aircraft and more than 100 staff. Last financial year alone, RFDS Cairns Base teams transferred more than 1,100 patients, provided 18,698 primary health care consultations, including 2,648 mental health consultations, and flew more than 1.2 million kilometres.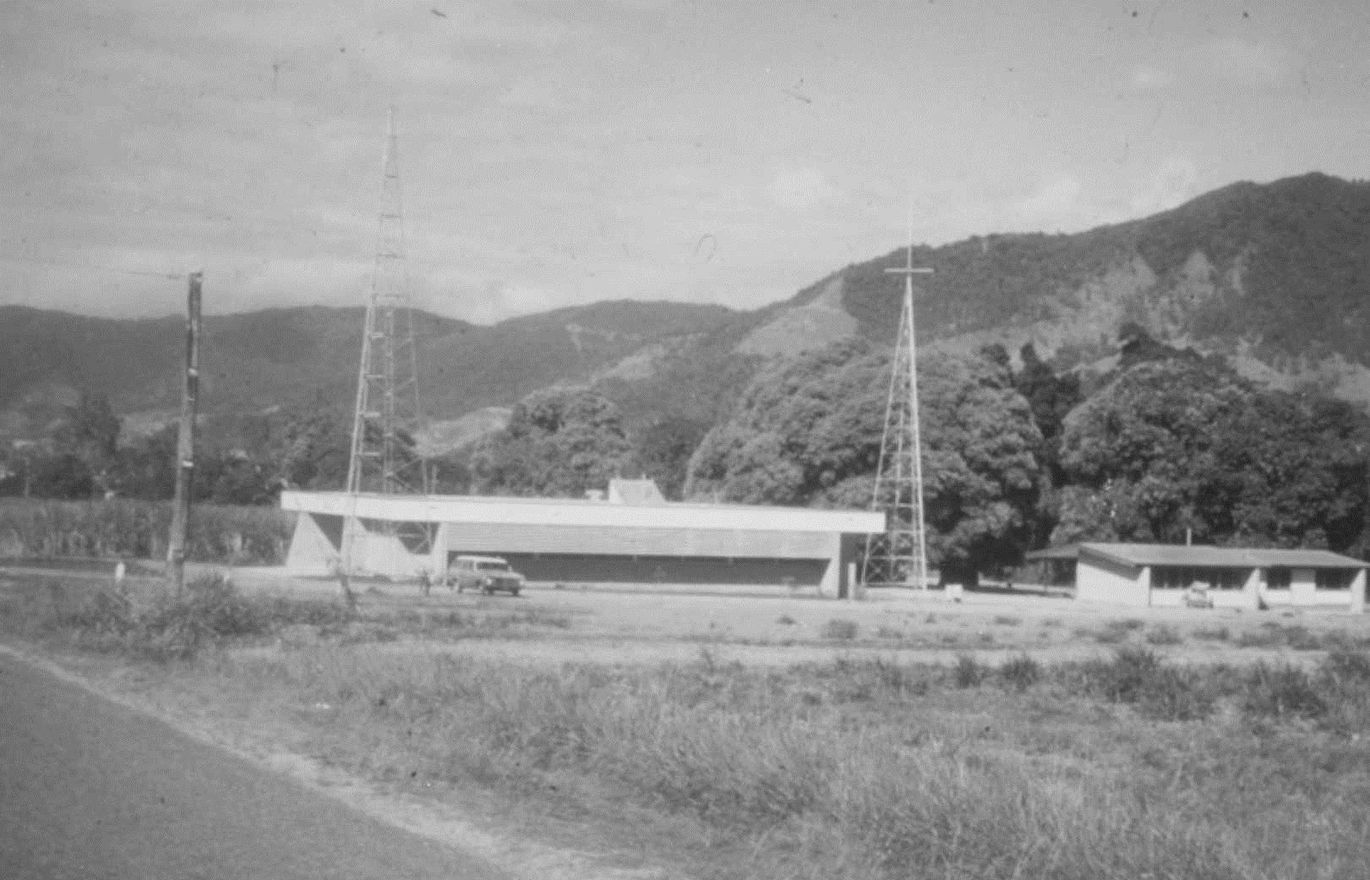 Looking forward
"As we look towards the next 50 years, we're committed to our promise of providing the finest care to the furthest corner and will continue to innovate and lead-the-way through the provision of world-class healthcare." - RFDS CEO Meredith Staib