Scholarships
Midwifery Scholarship
The Royal Flying Doctor Service (Queensland Section) is invested and committed to improving the health of people in regional, remote and rural Queensland. In support of our commitment to the people of Queensland, RFDS offers scholarships to skilled Registered Nurses who have a passion to join RFDS and who need to further develop their skills and obtain a midwifery qualification.
RFDS (Queensland Section) in conjunction with the RFDS of Australia and generous donors offer Scholarships to Registered Nurses who;
Hold current AHPRA registration
Can demonstrate three to five years' full time equivalent, experience in a critical care environment in either a recognised Major Regional or Tertiary Hospital Emergency Department, with a 24-hour in-department medical coverage and/or a recognised Intensive Care Unit
Can provide evidence of an application or acceptance into a relevant midwifery course or be currently enrolled in a midwifery qualification (at the university of your choosing)
Hold valid working rights for Australia.
In addition, we offer:
Future employment opportunity with Australia's leading aeromedical provider
Up to $10,000 towards a midwifery qualification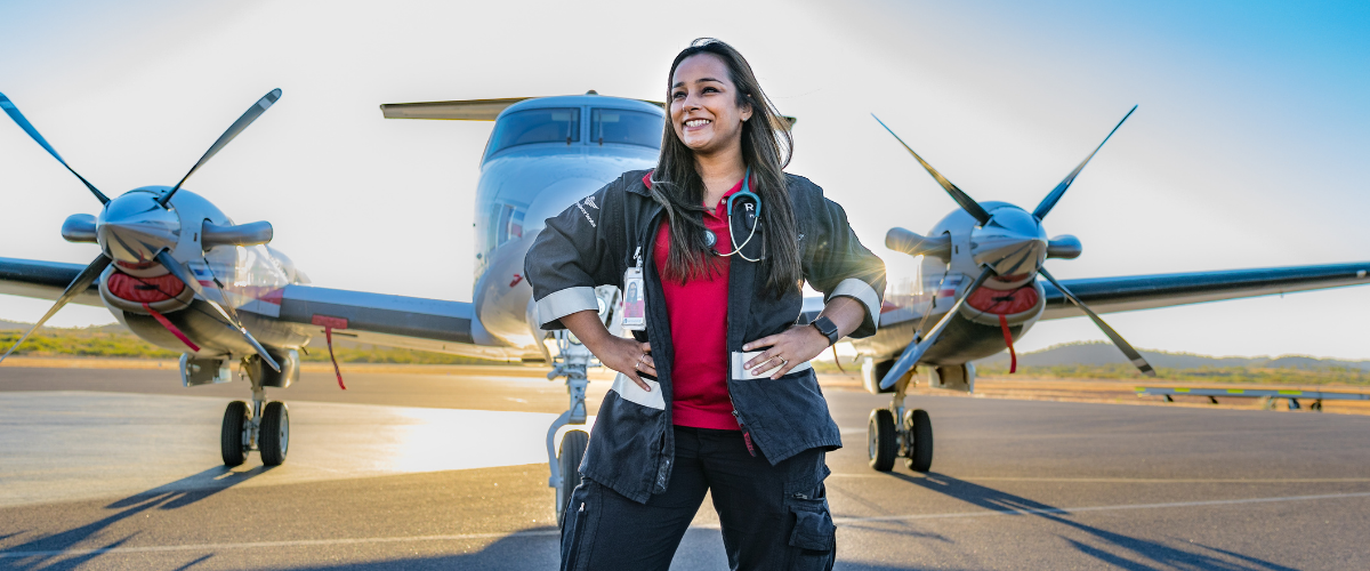 Additional Requirements
This role will be required to undergo a pre-employment drug and alcohol test, will be subject to criminal history check and may be required to undergo a preemployment medical assessment. There is a requirement to travel in QLD for this role and a QLD drivers' licence and an ASIC (Aviation Security ID Card) is essential.
RFDS (Queensland Section) works with vulnerable patients in remote parts of Queensland and provides an essential service to many regional and remote communities. To ensure the health and safety of our staff, our patients and these communities, as well as to manage the risks involved in service delivery and COVID-19 transmission in these communities and our workplaces, our staff are required to be vaccinated against COVID-19. If you are the successful candidate the requirement to be vaccinated against COVID-19, including maintaining any recommended booster requirements, will be a term of your employment, as will the requirement to provide proof of vaccination.

The Royal Flying Doctor Service (Queensland) is passionate about fostering equality within the workplace. We encourage applications from Aboriginal, Torres Strait Islander, and people of culturally diverse backgrounds.
Graphic: Midwifery Scholarship
Meet the requirements?
In order to successfully demonstrate your critical care experience please ensure you clearly identify on your resume; job title; start date; department; brief description; full-time; part-time or casual. This allows us to establish your full-time equivalent.
The Midwifery Scholarship offering has closed for 2022. Please check back again in November 2023.