Graphic: RFDS aircraft
Dr Shauna Taylor is a Flying Doctor legend — in more ways than one. As a doctor with the Royal Flying Doctor Service (Queensland Section), Shauna has spent countless hours saving lives and caring for people.
But Dr Shauna is also making her mark on the Flying Doctor story in another powerful way – by leaving a lasting gift in her Will.

In celebration of Include a Charity Week, from 5-11 September, Dr Shauna explains what inspired her kind-hearted decision.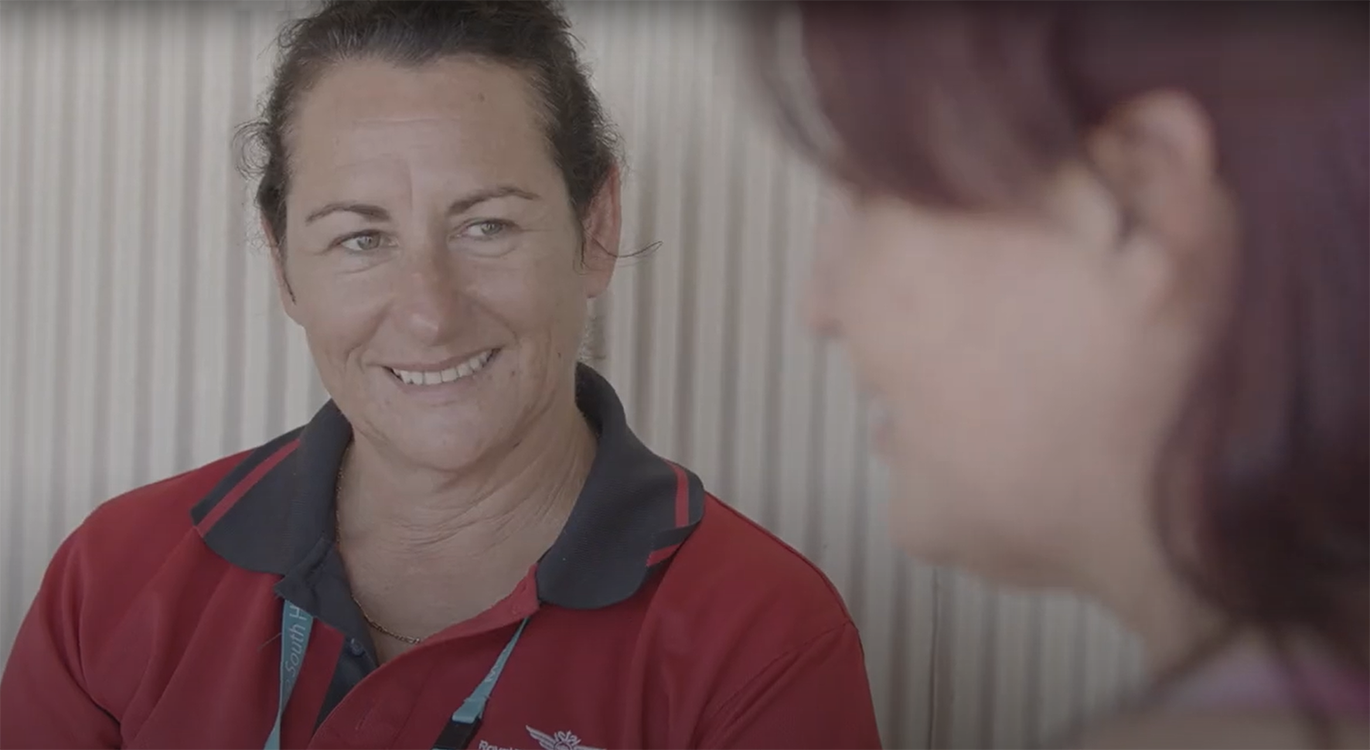 Dr Shauna's experience and professionalism make all the difference when lives are at stake.

Gifts in Wills from wonderful supporters like Dr Shauna play an equally important role in delivering vital medical care to regional, rural and remote communities. If you are inspired by Dr Shauna to pledge a commitment to leave a gift in your Will to the RFDS (Queensland Section), or would like more information, please email giftinwill@rfdsqld.com.au.