Graphic: RFDS Season 2
Nominated for three TV Week Logie Awards, the drama series based in Australia's red heart will see the return of acclaimed cast Emma Hamilton, Stephen Peacocke, Rob Collins, Justine Clarke, Ash Ricardo, Jack Scott, Sofia Nolan, Rodney Afif, Ash Hodgkinson and Thomas Weatherall.

The new season will be coming to Channel Seven and 7plus in 2023.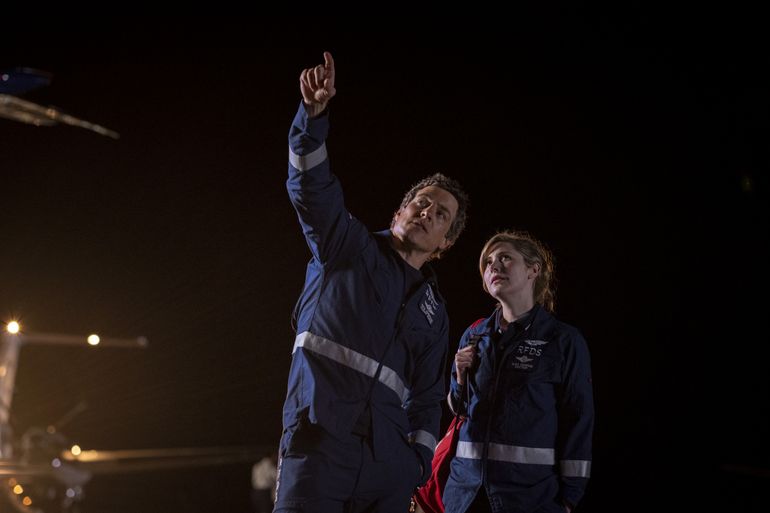 Just a year after Eliza left Broken Hill behind, much has changed, with lives at RFDS South East progressing at a rapid rate. The determined team will face some of their most confronting challenges to date – in the air, on land, with each other, and within themselves – set against the isolation, beauty and brutality of the outback.

Based on remarkable real-life stories and filmed on location in and around Broken Hill, RFDS tells the stories of doctors, nurses, pilots and support staff in the Royal Flying Doctor Service as they navigate emergency retrievals across some of the most inhospitable places in the country.
Seven's Chief Content Officer, Entertainment Programming, Angus Ross, said: "We're thrilled to bring the heart, humour and adrenaline-pumping action of this beloved grand-scale series back to screens. RFDS was an incredible success in 2021, which is in no small way a result of the important role it plays in telling the stories of the real Australian heroes in the Royal Flying Doctor Service."
Endemol Shine Australia Chief Executive Officer, Peter Newman, said: "We are so excited to bring back RFDS for a much-anticipated second season and to return to working with our incredible cast and creative team. Partnering again with the RFDS, we will raise the stakes and showcase to audiences around the world the incredible work they do."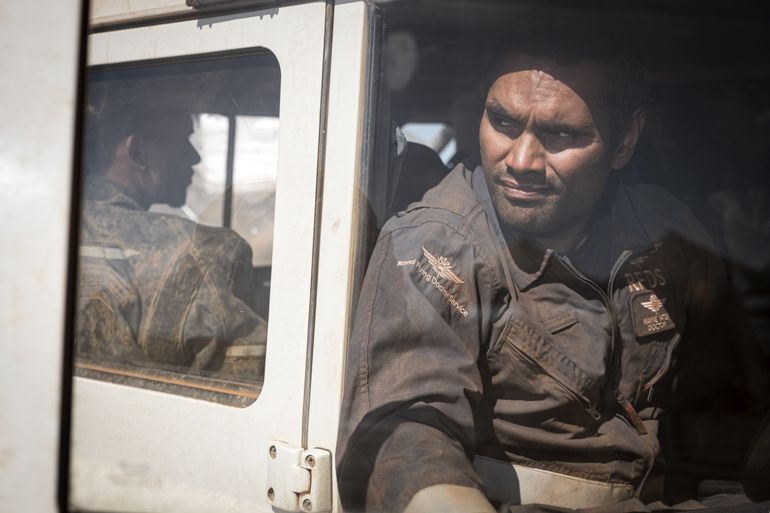 RFDS Director of Brand and Communications, Lana Mitchell, said:"We're delighted that RFDS will be coming to screens again soon. The drama has been hugely popular and resonated heavily with audiences both in Australia and abroad. We continue to support it with access to our bases, staff and livery."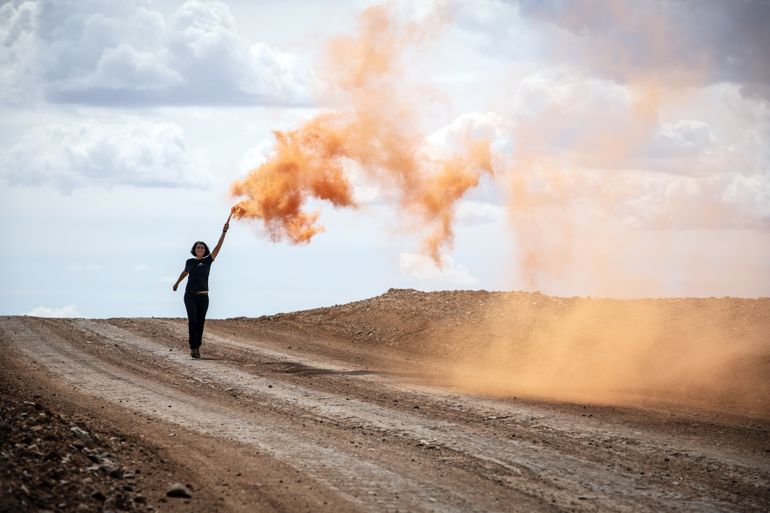 Season one of RFDS achieved a national total TV audience season average of 1.09 million viewers, with an average BVOD per episode of 110,000 people.

Banijay Rights handles international distribution for RFDS, which has already proven popular with international buyers. Deals for the first series have been secured with More 4 in the UK, PBS in the US, TV4 in Sweden, SBS in Belgium, Talpa in the Netherlands and TVNZ in New Zealand, with others to be announced soon.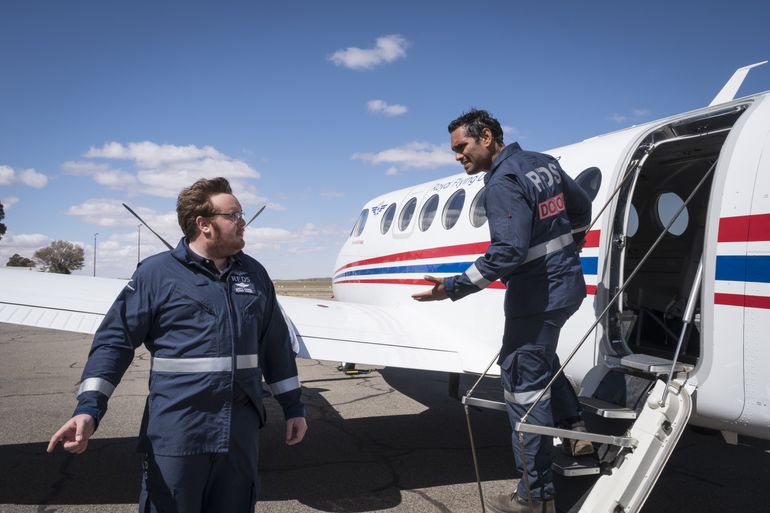 Production on RFDS season two will commence in 2023. Writers Ian Meadows and Claire Phillips are returning with scripting underway.
The series will be produced by Imogen Banks and Sara Richardson and executive produced by Julie McGauran for Seven.