Partners
Corporate Partnerships – change lives in your local community
Make a difference to families in regional, rural and remote Queensland by partnering with the RFDS and help save lives.
In simple terms – the RFDS could not exist without the generous support of our partners like: Ergon Energy Retail, Brisbane Airport Corporation, QCoal Group, and QSuper.
All the funds provided by our partners go immediately to helping save lives throughout Queensland. Much needed funds are used in the to purchase medical equipment and training our aeromedical teams to deliver the finest care to the furthest corners of Queensland.
To get your organisation involved please call our Partnership Coordinator or click here to send an email.
Principal Partners
Ergon Energy Retail
Ergon Energy Retail has been a principal partner of RFDS since 2000.
QCoal Group
In 2010 QCoal Group became a proud principal partner of RFDS.
Major Corporate Supporters
Corporate Supporters
Funding partners
Australian Government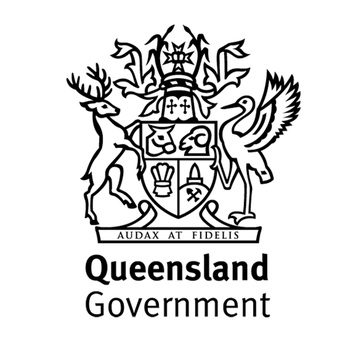 QLD Government