Isuzu UTE
At RFDS, our vital operations are made possible through the invaluable support of our committed partners. Their generous contributions are instrumental in securing funding for the acquisition of medical equipment, the development of essential infrastructure, the training of our highly skilled aeromedical teams, and the continuous maintenance of our aircraft. This unwavering dedication empowers us to provide exceptional healthcare services to the remote corners of Australia.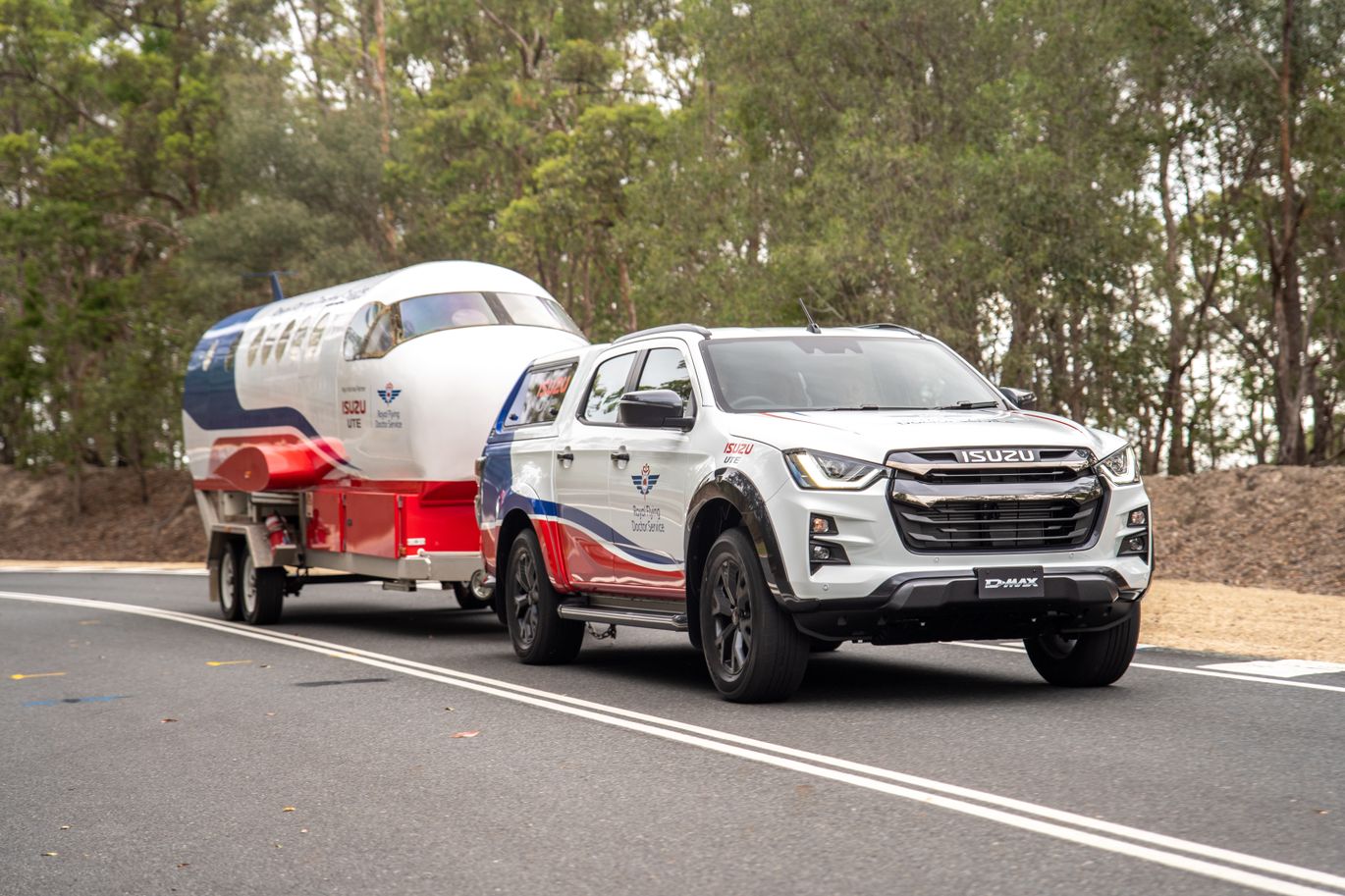 This major national partnership will support the delivery of essential healthcare services to rural and remote communities across Australia, through significant financial support and the provision of a fleet of Isuzu D-MAX and MU-X vehicles.

The Isuzu D-MAX and MU-X vehicles will be used to tow the RFDS training and educational simulators around the country, visiting rural and remote communities, schools and field days.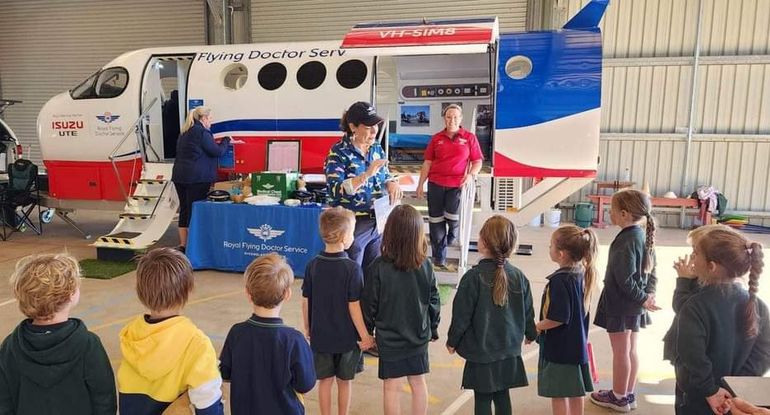 "As a national health charity, the support from individuals, small businesses and corporations has underpinned critical delivery of primary health and emergency medical services for decades," said Frank Quinlan, Federation Executive Director of the RFDS.

"We are excited about this new major national partnership with Isuzu UTE, as it enables us to keep the Flying Doctor flying, driving, and caring for people across rural and remote Australia."

"This partnership with Isuzu UTE will enable us to provide better health access for those that live in rural and remote Australia, and for that, we are very grateful," The Federation Executive Mr. Frank Quinlan said.
Through this new and exciting partnership, Isuzu UTE Australia extends its support to regional, rural, and remote communities by contributing to the crucial work undertaken by the RFDS. Mr. Yoshida further emphasizes their commitment:

"This new and exciting partnership with the RFDS now enables Isuzu UTE to support many of our regional, rural and most remote communities by aiding the incredible work provided by the RFDS... It is important for Isuzu UTE to give back to those who support us, and this is our way of saying thank you to the RFDS for their tireless service and commitment to our community by helping them educate students at schools and raise awareness and funds at events across the country."
The RFDS and Isuzu UTE will be in partnership for at least the next three years and look forward to making a meaningful impact in the lives of Australians in rural and remote communities by improving access to vital health services. To find out more about Isuzu UTE Australia, visit www.isuzuute.com.au
Graphic: Isuzu vehicles and RFDS
New major national partnership with Isuzu UTE Australia
The Royal Flying Doctor Service (RFDS) has established a multi-year national partnership with Isuzu UTE Australia (Isuzu UTE).
More details