What we do
Patient care is at the centre of everything we do at the Royal Flying Doctor Service Western Operations. We continually review and strive to improve the effectiveness and quality of our services. We welcome feedback from our patients and respect their privacy.
Our Fleet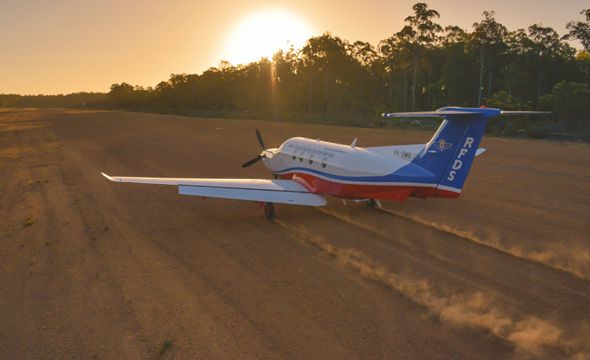 Pilatus PC-12
The RFDS in WA has 16 Pilatus PC-12 aircraft, with a bespoke aero medical fitout, transforming the planes into flying critical care units. The current fleet of PC-12 aircraft in WA flew a total of 7,634,000 kilometres, and made 15,886 landings in the last year alone.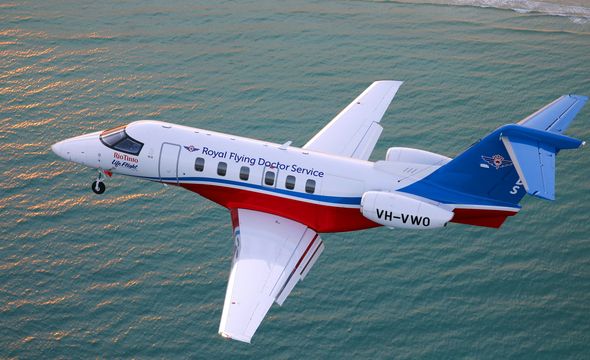 Rio Tinto LifeFlight PC-24 jet
WA has three Rio Tinto LifeFlight PC-24 jet aircraft, the Pilatus PC-24 jets were re-purposed with state-of-the-art aero medical fit out that serves as an in-flight emergency ward. It has capacity for three stretchered patients and two medical teams, can fly at a top speed of 815kms per hour.