Mental Health & Wellbeing
Let's talk it through together.

If managing your day-to-day life feels difficult or a struggle, we can support you.

You can access our free mental health and well-being program if you are:

> an adult, or

> a young person (8 to 16 years old)

Our qualified mental health team is available to support you with your mental health and well-being concerns and, more importantly, help provide strategies to overcome challenges.
Adult mental health
Flinders Island - George Town - Dorset - Break O'Day - Glamorgan Spring Bay
Contact Us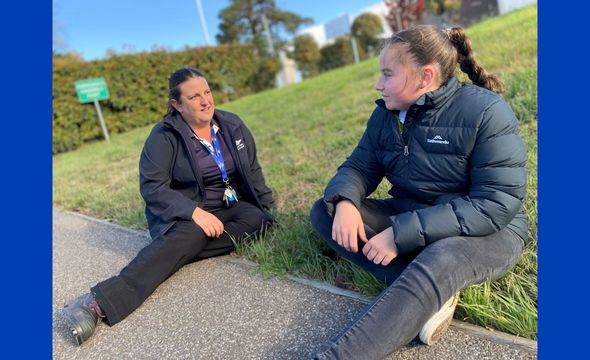 Youth Mental Health
George Town - Dorset - Break O'Day - Glamorgan Spring Bay - Meander Valley - Central Highlands - Northern Midlands - Southern Midlands - Tasman - Huon Valley - West Coast
Contact Us