Automated External Defibrillators (AEDs)
Sudden cardiac arrest can affect anyone at any time. An AED is a portable defibrillator that delivers an electrical current through a collapsed patient's chest which aims to shock the heart back into its normal rhythm. AED's are automated medical devices designed especially for us by people with little or no medical training.
Combined with routine emergency response of CPR and emergency services calls, using an AED can significantly improve the chances of survival from cardiac arrest, especially in remote areas where medical help may be a long way away
The RFDS supplies life-saving AEDs to 80 remote communities and stations in South Australia thanks to the generosity of employees at Australia's leading life insurer TAL.

Are you interested in becoming a host of a RFDS AED?
Please contact 08 8238 3333 or email enquiries@flyingdoctor.net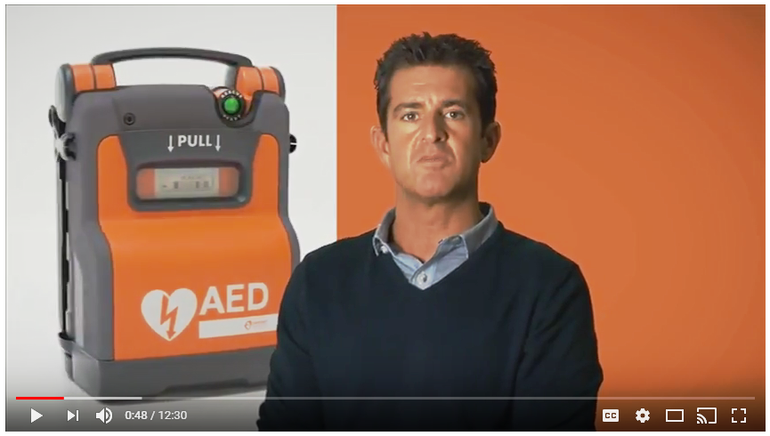 Information for RFDS AED hosts