What we do
Based at Launceston Airport, Western Junction, RFDS Tasmania provides aero-medical and patient transfer facilities for use by Ambulance Tasmania paramedics and a single Beechcraft King Air B200C aircraft which makes more than 2300 flights every year.
Our dental outreach team is also based here, travelling around the state each week to deliver more than 15,000 free dental treatments per year to those with barriers to receiving treatment in city centres.
More than 20 primary health professionals are based either in Launceston or Hobart or embedded in rural communities in which they work, to provide more than 7800 primary health consultations per year - tackling chronic disease and both physical and mental health problems wherever they're needed most.
We also operate an education program that involves students from kindergarten to grade 12 with the aim of improving heath knowledge and outcomes.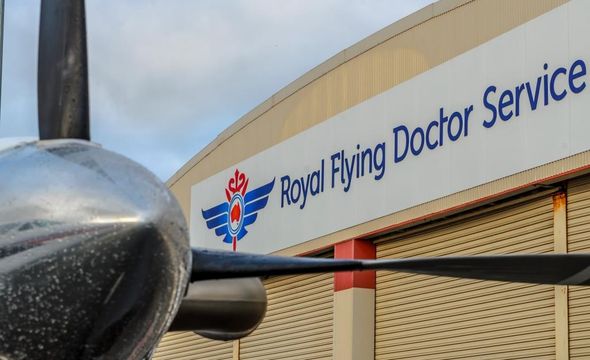 Supporting aeromedical services
RFDS Tasmania supports the aeromedical service delivered by RFDS South Eastern Section by providing the hangar facilities, patient transfer facilities and medical and aviation equipment.
Read more
Primary Health Care in TAS
The vision of RFDS Tasmania is to improve health outcomes for all Tasmanians with a specific focus on remote and rural areas.
Read more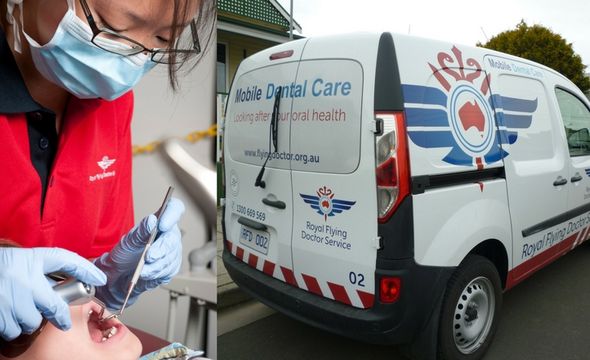 Dental Care in TAS
Good oral health is important to overall health, unfortunately access to oral health services and dental treatments can be particularly difficult for Tasmanians living in rural and remote areas across Tasmania. RFDS Tasmania are now able to deliver dental services via our team of dental professionals in a mobile dental setting to provide clinics to small rural communities throughout Tasmania where distance can be difficult.
Read more
Education in TAS
Look! Up in the Sky is an innovative education program designed to raise awareness and understanding of the RFDS by teaching staff, students and their parents in primary schools.
Read more